The Truth About Nankang Tires
February 28, 2021
We're back with another episode of tire history and today, we're going to uncover the truth about none other than Nankang tires. 
Quick Links:
 Nankang Tires was founded in 1940 and they were one of the first tire companies in Taiwan. In fact, their name is actually an ode to where the company was originally founded and where one of their two major production plants is still in existence producing tires to this day.
A lot of their initial growth came from their Hsinfung plant. Try saying that three times fast... Over time, Nankang became involved in producing good quality and affordable tires. 
Nankang claims that they were the first tire manufacturer to introduce the radial tire, which a controversial thing because BFGoodrich makes a similar claim.
A radial tire is made up of "piles" which are rubber-coated steel cords inside a tire that starts in the center and run in the direction of travel or radially, hence the name "radial tire".
After Nankang's initial success from their Hsinfung plant, they became involved with Yokohama.
Yokohama is a name that's been around for quite a long time and because of Nankang's cooperation and partnership with Yokohama, they blew up in the late 70s.
Nankang was originally a state-operated company that specialized in military rubber supplies. They were just another department and never were a privatized and established business until the late 70s when they broke off from the state-operated business structure.
They officially changed their name to the Nankang Tire Corporation in 1959 and with their partnership with Yokohama behind them, they had everything they needed to grow quickly.
From there, they implemented plants in China and a few different plants in Taiwan in the late '70s and became an established player in international trade.
Because of the Yokohama partnership that Nankang tires had and the fact that they went privatized in 1996, they started to realized that they could break off and do more. 
They started producing tires for everything they possibly could, even airplane tires. They did it in a way that allowed customers to start an affiliate/commercial partnership with the Nankang brand.
There's a lot more money in commercial partnerships than there is with selling $600 tires to your normal Joe and Schmoe. 
Because of their established partnerships in the late '70s and '80s, Nankang started to get some money under their belt as their own company and began to grow even more!
They never really experienced any setbacks like a lot of other tire brands do. You see, with tire brands, this is what happens...
They start the business and get super popular and everyone starts running their tires. They start producing thousands of tires and then think to themselves "why don't we just go sell everything everywhere?".
So, they get involved in rubber grommets and then different sorts of widgets, anything that they could possibly produce.
The next thing you know, they're in over their heads in inventory, and they've made absolutely no money because their headquarters are spread all throughout the world, and it's just a massive mess.
Every tire brand we talk about has always had an issue like that, and Nankang really hasn't. They've always been involved in making things that just work.
Nankang has become 99% commercial tire business and only produces tires. Even though they have the capacity and resources to produce more parts, they really just don't because they're killin' it with their tires.
They provide their own raw materials instead of going through suppliers and they were one of the first people to coin the "studless" and "stud-winter tire". 
Now, Nankang is a brand that isn't super popular compared to other manufacturers on the market today like Michelin and Federal, however, we've definitely seen a comeback with Nankang in the last few years.
The Nankang NS-20 is by far one of the most popular tires for Nankang. We also see a lot of people running the Nankang NS-25. This brings us to the question, how has Nankang hit a market at a price point that they have for so long? And how do they do it? Are their tires any good even?
What You Need to Know
What you do have to know is that they produce tires for Geostar, Milestar, and a whole bunch of other companies that also sell tires under a different name. They do private labels their tires if you want to. The biggest thing that happens with Nankang is that they're in a very peculiar spot.
So, if you look at different brands, you have brands like Ohtsu, Nankang, Nitto, Toyo, Michelin, BFGoodrich, and then all of them come together, and they focus on different markets.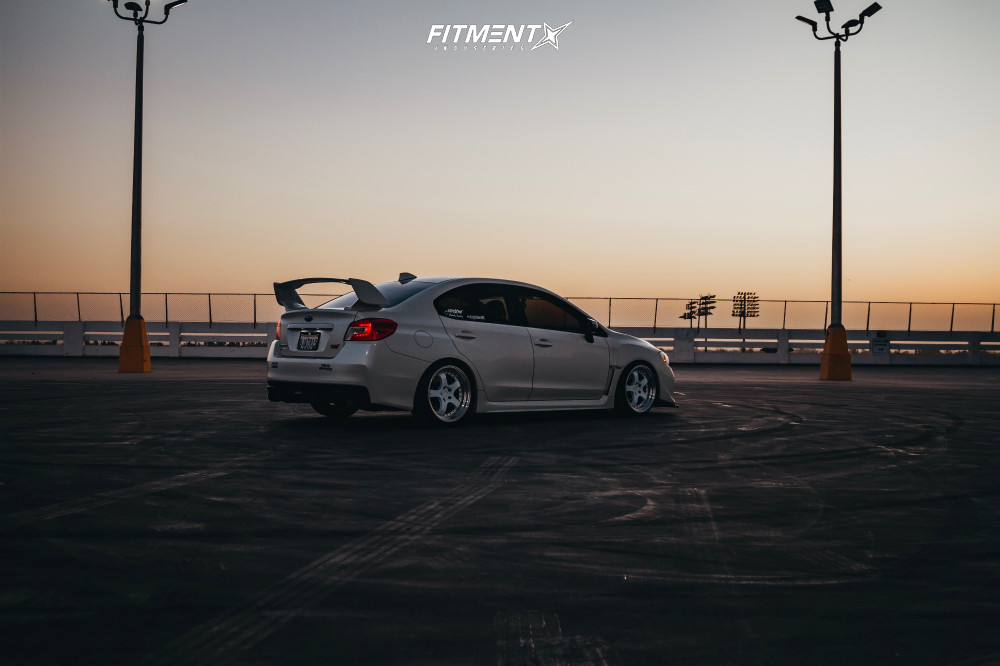 Is Nankang involved in motorsports, like Toyo and Nitto are? No. Is Nankang involved in absolutely nothing, like Ohstu is? Probably not, but is Ohstu an absolute behemoth of a company? Yeah, they are.
Nankang is just kind of there. Their sole purpose is just to make good, affordable tires. You're not gonna see Nankang put next to a Proxes 888R or the Pilot Sport 4 S because that's not what they specialize in. 
It's pretty much meant to be a tire that just works, that survives, and that just gets the job done for a low price compared to other similar tires. 
Nankang's are what you would get when you talk about bang for your buck. Nankang really is that brand. And that's where you get into a lot of people arguing about the brand, saying that they're just a run-off brand and that they're not good. And by definition, that would be no.
Nankang has a history in Taiwan as one of the first tire companies to exist over there. They have developed tons of the first tire, the first of studless tire, the first stud tire, the first radial tire if you want to consider that in the tire business.
But, if you guys are looking for Nankang tires and you want to know if they're good, what it really comes down to is what kind of tire you're buying. At the end of the day, Nankang tires overall are a bang-for-buck tire.
Have you run Nankang tires before? If so, let us know what you think of them in the comments! Also, make sure to leave a product review to help out other enthusiasts.