KANSEI KNP AND TANDEM WHEELS
September 21, 2020
Today we are talking about Kansei Wheels and going a little more in-depth about their KNP and Tandem designs.
A Little About Kansei
Kansei is a relatively new aftermarket wheel manufacturer who has been doing quality, sharp-looking wheels at an affordable price. That's the dream, isn't it? We will be taking a look at the KNP and Tandem wheels to show you why they've become so popular.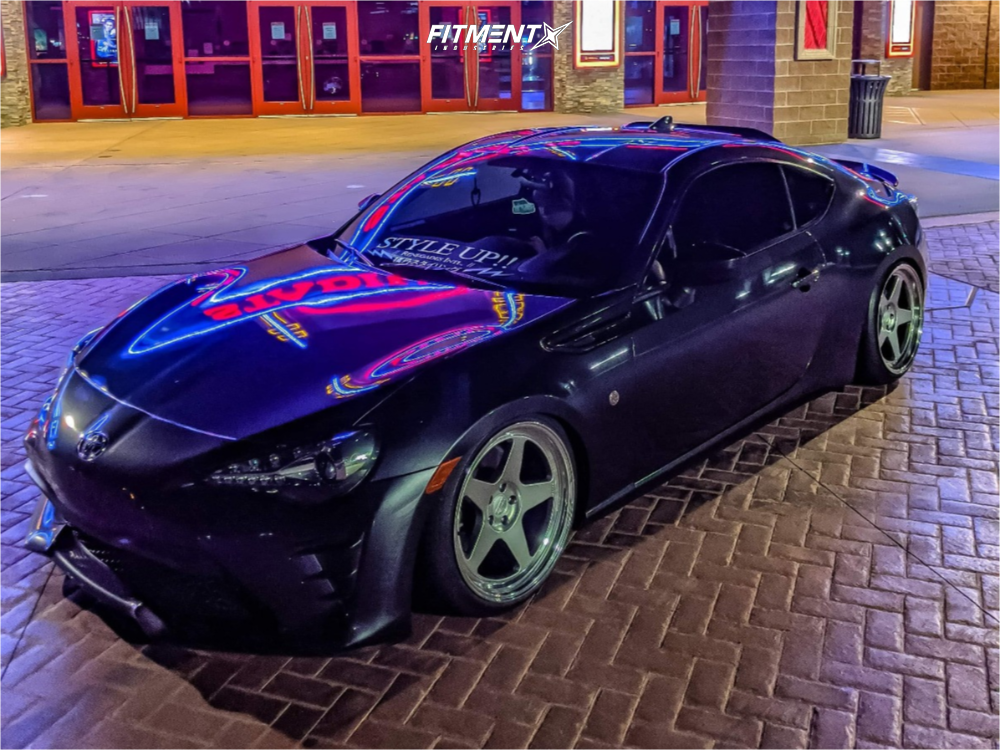 See more photos in our gallery.
Kansei doesn't really produce flashy wheels, so if you like your bright blue wheels, they aren't really gonna deliver. BUT what they care about is simplicity and function as they put their efforts into making sturdy, lightweight wheels. What that brings are wheels that will last and save a bit of weight for not too much money.
Each wheel is designed to support large brakes, they do this by having a large spoke clearance. Whether your car came from the factory with a big brake kit or then Kansei definitely has you covered! Kansei is thinking about performance with these wheels
See more photos in our gallery.
FORMLITE Structure!
Both the KNP and Tandem are from Kansei's Formlite line of wheels. What makes these wheels special is the way they are manufactured. What they do is apply pressure to the wheel's barrel using intense heat and a steel mandrel. Rollers will then form the shape of the back half of the wheel. You could say it is like hardcore pottery; this process creates a stronger, lighter wheel with great impact resistance.
Kansei KNP
The KNP comes in both a single piece monobloc design and a two-piece welded design with the two-piece being manufactured in the good ole' USA. The KNP has a minimalistic 5 spoke design and comes in multiple finishes: Textured Bronze, Hypersilver, and Gray. This is their flagship model, you'll often see this one when Kansei is involved.
See more photos in our gallery.
Kansei Tandem
Giving homage to the old Nissan Skyline GTR's, the 6 thin spoke concave design of the Kansei Tandem is both modern and retro. It fits perfectly within Kansei's subtle and functional lineup. The colors come in Gray, Bronze, and Hypersilver; just like the KNP.
See more photos in our gallery.
Sizes and bolt patterns for the KNP and Tandem
Sizes:
Bolt patterns:
Cars We See Running Kansei Wheels
Kansei likes to show off these wheels with 90's cars such as the Nissan 240sx. If you are into 90's Japanese sports cars then you are likely going to love these wheels. These would also look nice on a Mazda RX-7, Honda NSX, and the legendary Toyota Supra.
See more photos in our gallery.
We imagine that Kansei is going to really attract fans of these types of cars. Especially with the respectable weight and durability, these wheels provide that 90's flair with a modern twist to keep them looking sharp in today's world. The wheels also look good on modern cars too! Grab a set and see what the hype is all about!
See more photos in our gallery.