Why Tires Matter
February 12, 2020
Today, we're going to go over one of the most important aspects of any car, no matter the build, that tends to be pushed to the side a little bit.
So buckle up as we break down exactly why the tires you have on your ride matter.
The History
Before we jump right into our main points, let's take a step back and see how the tire has evolved into what we see on cars today.
The first air-filled tire was introduced to the world in 1888 by a man by the name of John Boyd Dunlop. Does that last name sound familiar yet?
In 1913, the first radial-ply tire was introduced and the concept of that tire was pretty close to what we have today.
Since then, tires have never stopped evolving.
Things like winter-specific tires, speed ratings, and even all-season tires were all part of this evolution throughout the years.
Tires Today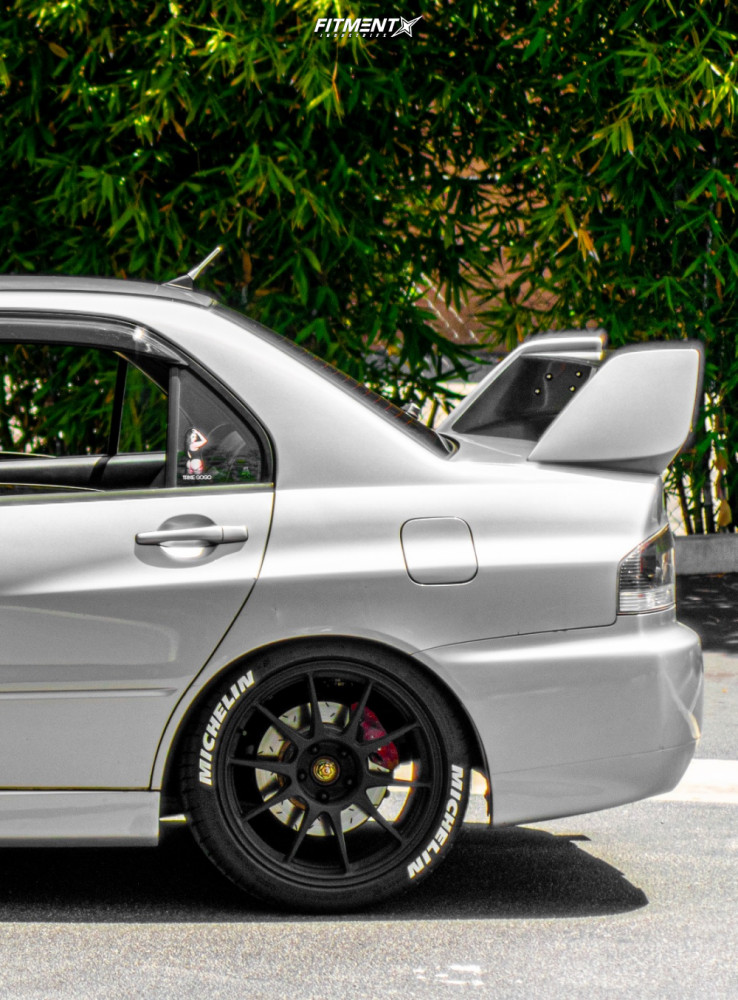 All of this evolution has led to the types of tires we have today. Everything from winter to performance and even mud tires.
There is absolutely absurd amount of tires out on the market today and it can be quite overwhelming. This can typically lead to people cutting corners and not doing their research and result in them purchasing a tire that is not suited for what they use their car for.
Why Tires Matter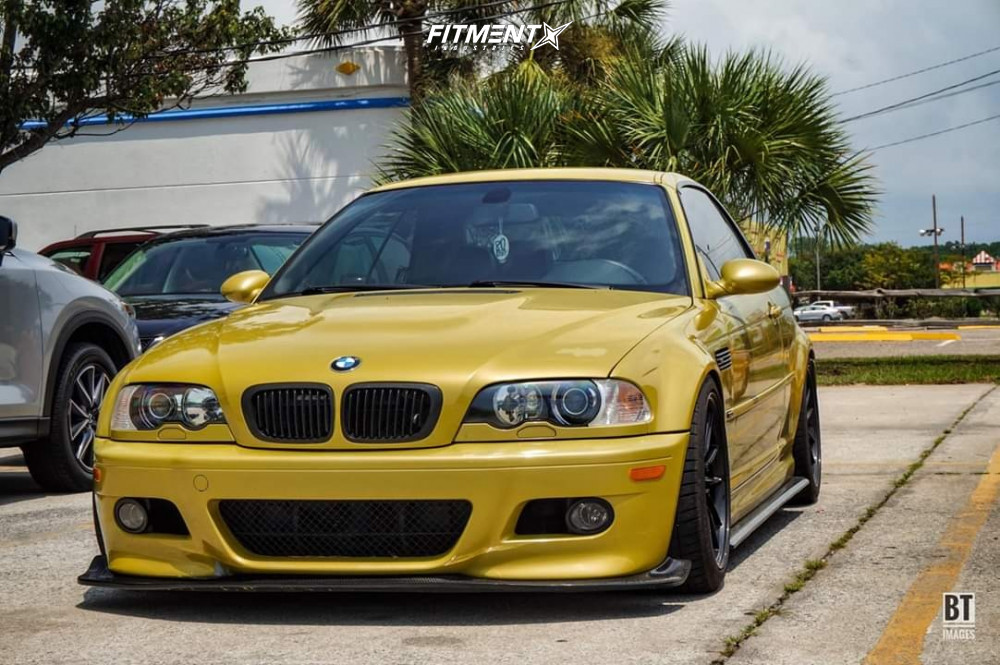 Tires are arguably the most important part of your vehicle and you shouldn't overlook them. After all, your tires are the only part of your car that is constantly touching the ground so choosing the right tire for the surface you are driving on is crucial for your safety
Tire manufacturers spend a lot of time, money, and resources developing tires that are built for specific driving needs.
Ultimately, your tire experience will be determined by how much research you do before making a purchase. If you find yourself driving in hot weather most of the time and you don't see much snow where you live, a set of summer tires may be what you need.
If you see a ton of snow, definitely pick up a set of winter tires; you won't believe how much of a difference they will make. If you're somewhere in between those two scenarios, then an all-season tire may be perfect for you.
We also need to look at things like longevity, reliability, and performance. All of these things will have a major effect on your car, so here's some things to keep in mind:
1. Know What Type of Fitment You're Going With
Certain brands or designs of tires are going to suit different types of fitment better than another.
Now, what do we mean by that?
Well, usually it comes down to the type of stretch that you're running or the amount of stretch that you're running.
If you need to run some amount of tire stretch to get the fitment you want, maybe it's fender-to-lip or maybe you want to run a really wide wheel setup, the ability for the tire's sidewall to stretch is going to be something that you keep in mind. If you plan to take some R888's and stretch them for your setup, you're not gonna have a good time.
Now with that, competition or high-performance tires, for the most part, are going to have a very strong sidewall that isn't going to give very much flex.
On the other hand, there are tires like the Nankang NS-25 or the Federal 595 that are going to have a softer sidewall and have the ability to be stretched very well. And we see those as one of the most popular options that people pick up for their setups.
However, if you are going for more of a track stance that you are going to occasionally daily drive or drive a little more aggressive, tires like the Nitto NT555 or the Ventus V2 from Hancook are very popular options that a lot of people seem to go with.
Now a lot of people around the shop also swear by the Michelin brand of tires. For good reason as well. Michelin Pilot Sport 4 S is one of the most popular Michelin tires that we see people pick up for their wheel and tire packages for something that's more performance-oriented and looks and performs well.
2. Know What Weather You'll Be Driving In
Having a different set of wheels and tires is never a terrible idea to be able to swap off of your car throughout different seasons. Especially if you drive your car all year round in an area that experiences multiple different seasons and weather and all that kind of stuff.
Having a set of winter tires specifically to deal with snow and ice can truly make a difference. However not something that you're gonna want to run all year round, so make sure that you have like a nice set of wheels and tires to swap in the spring, fall and summer. You know, like the four months that we actually get of that.
What it actually comes down to is having the confidence to not only your vehicle but in your tires as well. So if you can feel comfortable and confident whenever you are driving, whether that be something related to performance or just everyday driving or when you hit some inclement weather, tires can truly make or break that experience.
The Wrap Up
Hopefully you've learned why having the correct tires for your car is so important. Not only is it key to your safety, but it can ensure that you have a good time while behind the wheel and give you confidence in any situation. Be sure to pick up the perfect set for you car based on the elements you put it through. What are you waiting for? Go have fun, and be safe.