Ford Fiesta ST Buyers Guide
February 29, 2020
Today we're going to talk about a car that doesn't always get the love it deserves.
A car that you can take to the track in the morning, the grocery store in the afternoon, and car meet at night.
A perfect balance of fun and practicality.
Today, let's dive into the Ford Fiesta ST
1. History
The Ford Fiesta was first designed for European markets in the late 70s.
It was designed to be a small, practical, efficient car.
It achieved all of these goals and sold really well.
It was then brought to the USA again in 2008 with the same philosophy.
However, in 2013 Ford created the Fiesta ST for the North American market and everyone fell in love with this little rocket.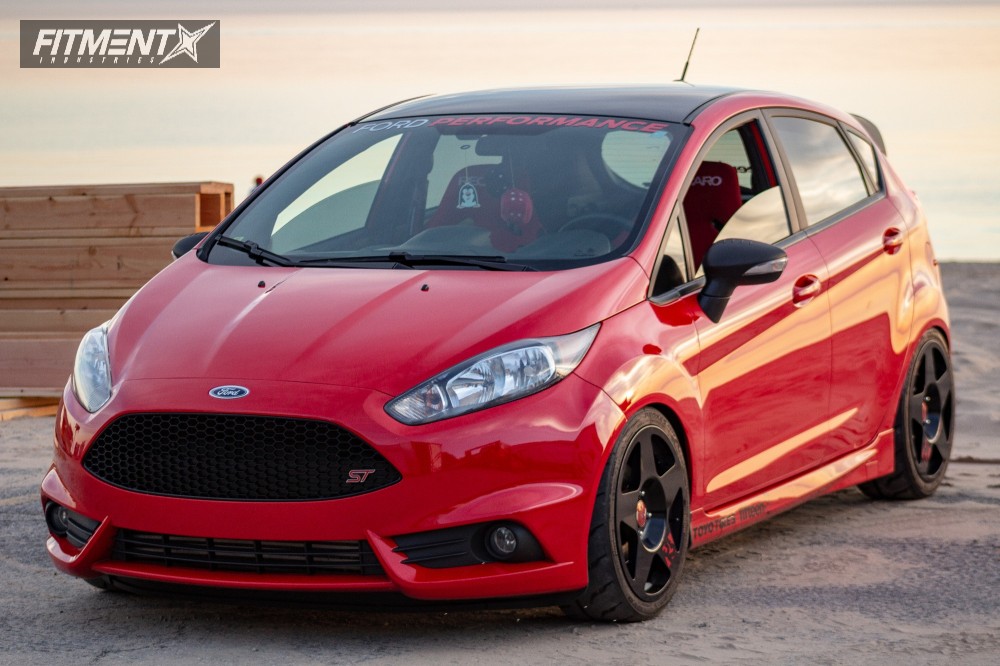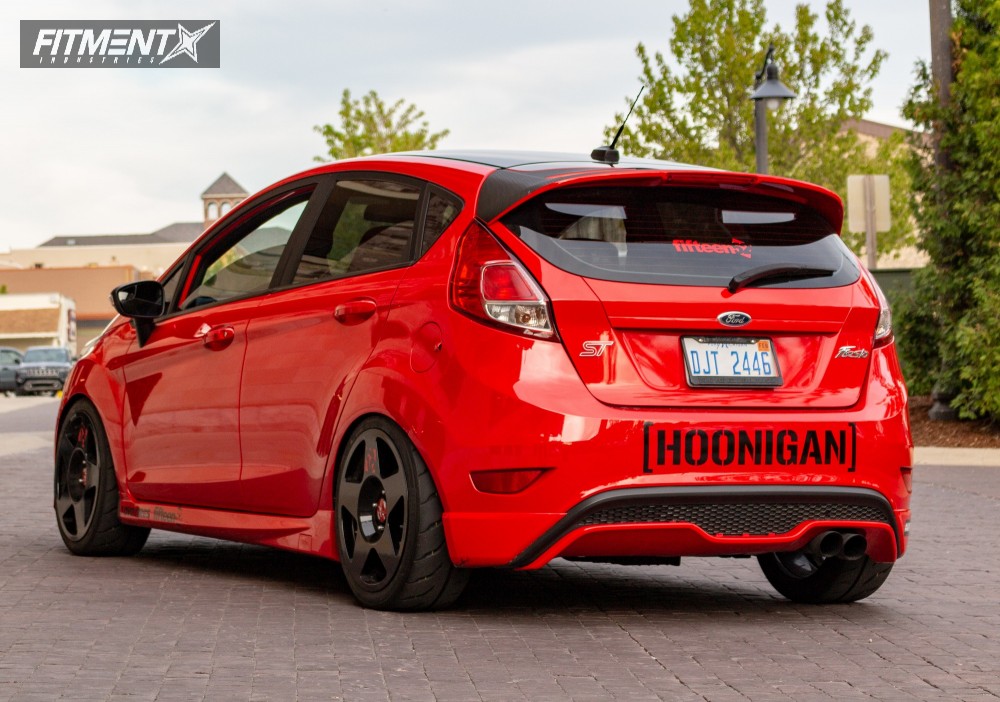 2. Features
The ST is the highest trim level for the Fiesta so of course, this one comes loaded.
Unique ST embroidered seats
Ford SYNC Touchscreen
6 Speed Manual Transmission
Keyless Entry and Start
ST Wheels
Highest Powered Engine (we'll get to this later)
There is also a Recaro seat option that we highly recommend.
3. Engines
The base model Ford Fiesta features a 1.6L Inline 4 cylinder producing 120 horsepower. This engine is good for fuel economy.
However, you're not here for a base model!
The ST has a 1.6L Ecoboost Inline 4 Cylinder with 197 horsepower. Pair that to a 6-speed manual transmission and you have one quick little Fiesta.
This engine is known for its great torque and usable power!
4. Pros
The Fiesta ST is everything you want in a hot hatch!
It's turbocharged 4 cylinder allows for plenty of fun within most legal limits.
It's stout handling and balance makes this car perfect for a canyon carver or autocross enthusiast.
The ST is also the highest trim level meaning it has the most features.
Finally, the Fiesta ST delivers an incredible driving experience for its value since you can now find these cars right around the $10,000 mark!
5. Cons
While 197 turbocharged horsepower is plenty to have fun, don't expect to win many drag races.
A lot of people choose the Focus ST over the Fiesta because the Focus has 252 horsepower as well as more aftermarket support and more space.
The Fiesta ST also falls short in the build quality category which is expected for a car this cheap.
But when compared to the Focus, you can see the places where Ford cut costs to keep the Fiesta budget-friendly.
We hope you enjoyed our guide on the Ford Fiesta ST. If you're looking for a fun, economical car that can also be taken to your local track, the Fiesta ST is perfect for you. Prices have dropped significantly so you'll be hard-pressed to find a more fun car for this price point.