The Ultimate Wheel Buying Guide
May 5, 2020
You know that you want new wheels, but you're not sure what style you want to go with.
Well sit back and relax as we go through our top 5 favorite wheels based on budget!
*Prices will be for a set of four at roughly 18x9 for sizing.
1. Wheels Under $1000
The ESR SR08 is an extremely popular wheel today.
This wheel features a split 5-spoke design that works on just about anything.
The SR08 is pretty light as well. Pricing for the ESR SR08 is around $820 for a set! We definitely recommend this wheel if you're on a budget
The Option Lab R716 has aggressive styling with a split 6 spoke design.
The spokes of this wheel are very sharp and it comes in a variety of colors.
Sizing for this is pretty limited but you can expect to see them on the GT86 platform.
Pricing for the Option Lab R716 is right around $860.
This is arguably one of the most popular wheels to date.
The style of the 527 is simple and clean.
It looks good on just about any car, comes in a variety of finishes and sizes, plus it won't break the bank.
If you genuinely cannot decide what wheels want to buy, take a look at these.
The XXR 527 is priced at about $700.
This wheel is sort of the new kid on the block.
However, it is one of our most asked about wheels.
The fat five spoke design gives the wheel a clean, classic look that Kansei pulled off perfectly.
You'll typically see these on JDM cars since this style is incredibly common in the JDM scene.
The Kansei KNP comes in at just under $1000.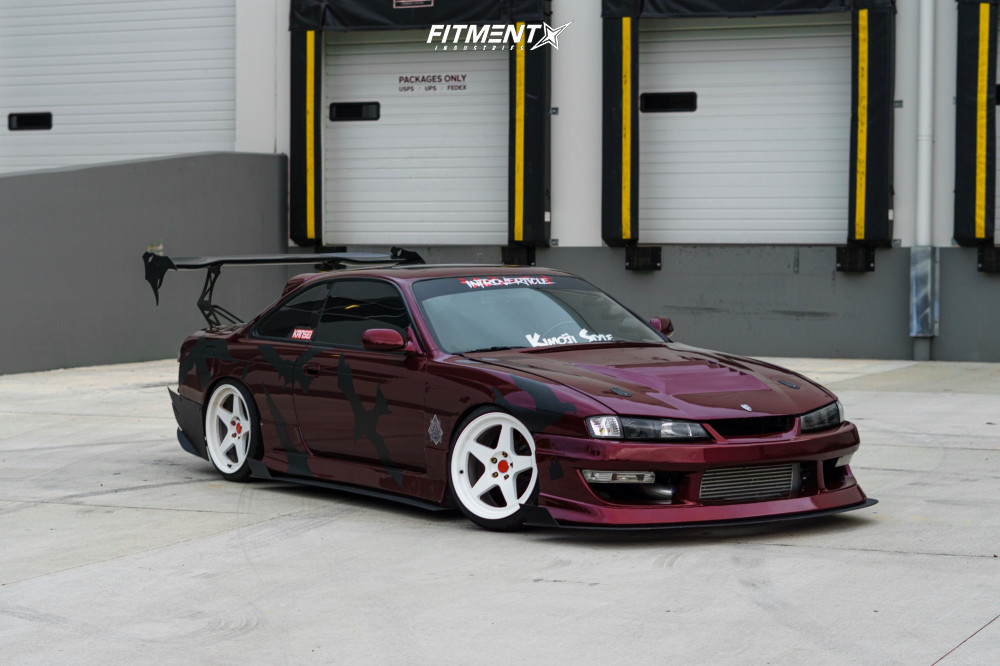 Last in our budget friendly category is none other than the Konig Hypergram.
If you've ever shopped for wheels before, then you've heard of Konig.
The Hypergram is a lightweight wheel that has a very race inspired design.
If you're looking for more of a track style setup, the Hypergram would be a good choice.
The Konig Hypergram costs about $975.
2. Wheels Between $1000 and $2000
Possibly one of our favorite wheels on the market.
The XT-206R has become such an iconic wheel thanks to its gorgeous design, variety of finishes, and multiple size options.
Just keep in mind that your offset will greatly effect the look of this wheel.
A set of Cosmis Racing XT-206R's will set you back about $1200.
Rotiform is a HUGE brand, especially in the Euro scene.
You can find Rotiforms on everything from Volkswagens to BMWs and Porsches.
The RSE is no exception. Its gorgeous design with a center lock-style cap give the RSE a more special design than your typical wheel.
It is also available in a lot of sizes so chances are, there's one that will fit your car.
The Rotiform RSE can be had for about $1100.
We know, another Konig?
Yes. Konig has been coming out with some awesome wheels and we absolutely adore the Ampliform.
The Ampliform has a very aggressive split spoke design that can work on a lot of cars.
It's available in bronze and gray finishes.
The Konig Ampliform costs just over $1000.
Everyone knows the RPF1. It is probably the most popular wheel on the market today.
The RPF1 is a very iconic, super lightweight wheel.
Enkei makes one amazing track-oriented wheel.
The RPF1 will perfectly suit and track build or even just your regular weekend cruiser.
This wheel has a variety of color options and sizes.
A set of Enkei RPF1's will run around $1400
This wheel barely fits into this category, coming in at just under $2000.
The Work Emotion D9R has a multi-spoke design that curves inward as the spokes reach the lip.
This gives the wheel a very aggressive look while having a good sized lip.
The D9R is available in multiple finishes and has 18 and 19 inch diameters available.
3. Dream Wheels
The Volk TE37 is an absolute gem of a wheel.
The design is very aggressive and very light.
This wheel has been so popular that numerous other brands have used its design for their own wheels!
The TE37 is an icon and is on just about every car enthusiast's list of dream wheels to own.
The Work Meister is kind of the king of the stance scene in a way.
This is a multi-piece wheel that is an absolute show stopper.
It can be thrown on almost any car and immediately make the car look like it's worth $5000 more than it actually is.
The design is simple but beautiful.
This wheel can be customized in just about any way you can imagine depending on how deep your pockets are.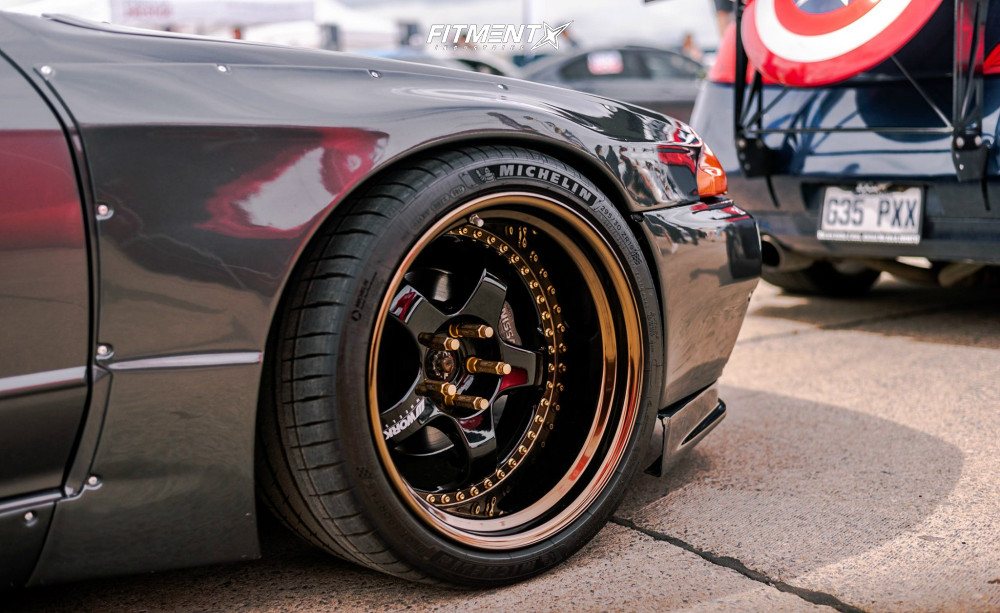 The BBS LM is the iconic mesh style wheel that so many are after.
This multi-piece wheel is not only beautiful, but has an amazing build quality as well.
BBS has been around for a very long time and their quality has only gotten better.
The BBS LM, or others like this style, are very common on cars like the GTI.
We've always been a fan of SSR wheels and the Professor SP3 is one of our favorites.
The SP3 features a multi-piece, multi-spoke design that can be customized to suit whatever needs you have.
It's a wheel that you are likely to fall in love with the first time you see it.
Last but certainly not least we have the SevenK Nika-S. This is kind of an oddball, but in the right application, it looks incredible. The spoke design makes this wheel commonly referred to as the flower wheel. It is unlikely that you'll see this wheel as often as any of the others on this list because it is incredibly challenging to pull off the look this wheel gives. The SevenK Nika-S is definitely one of our dream wheels.