Sometimes the number of cars you see for sale can be overwhelming if you're not sure what platform you want to get into.
That's why we're here to tell you our top 5 best first cars to modify.
1. Honda Civic
The Honda Civic has been around forever and has become a staple in the car community.
These cars have an absoulutely insane amount of aftermarket support and are fairly easy to work on.
Not to mention, when compared to other platform, parts are pretty cheap and you of course have Honda reliability to back.
However, if you're looking to jump into a Honda Civic, try to get one without any rust and as close to stock as possible.
2. Mazda Miata
You've heard it all over the internet. The answer is always Miata.
This is because the Mazda Miata is such a simple car with a ton of character.
The Miata is a lightweight RWD platform that is perfect for anyone looking to get into entry level motorsports.
Being that the Miata is so light, any modification you do will most likely make a noticable difference.
3. 86 Platform
The 86 platform refers to the Toyota GT86, Scion FR-S, and Subaru BRZ.
if you want a light, modern, rwd car, this one is perfect for you.
The aftermarket is huge! You can find anything from widebody kits to superchargers.
Platform is huge in the community today and has earned its place as a go-to for someone new to cars!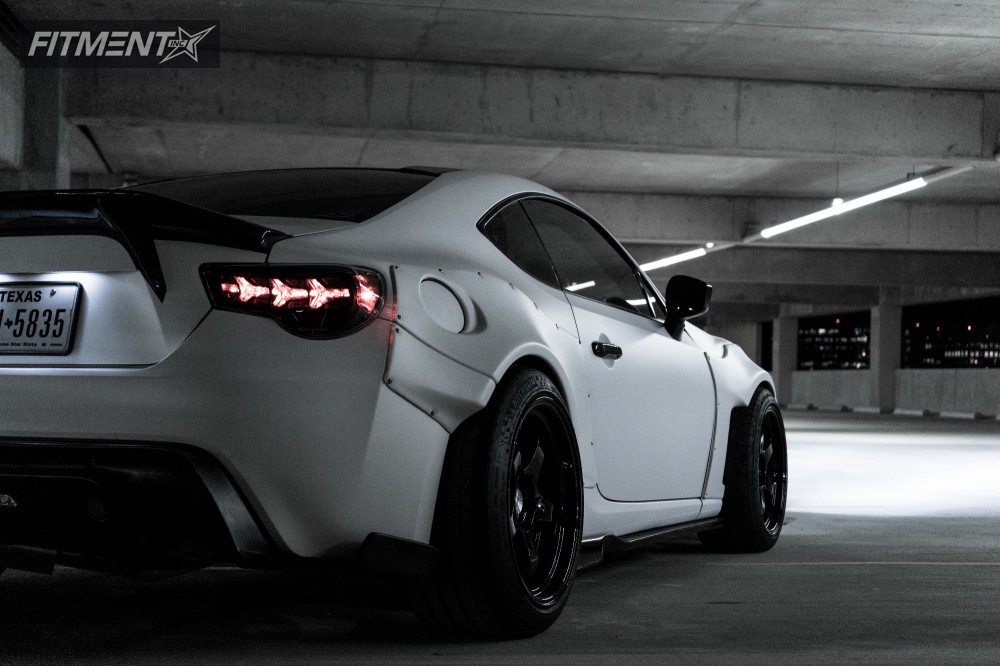 4. Subaru WRX
If you live anywhere where there is a considerable amount of snow, chances are that a majority of your car meets are filled with the Subaru WRX.
That's because this car is perfect for someoe who wants to get into something with a turbo but needs the convience of 4 doors and AWD.
The tunability of this car is almost unlimited and parts are everywhere.
The Subaru community is also huge so if you have questions, chances are that the support is out there.
5. DSM
The DSM community is pretty wide spread but is not as common as it used to be.
While we do think that a DSM would be a good beginner car, we don't recommend it as a first car.
The 4G63 engine is incredibly modifcation-friendly and can make some crazy power numbers.
However, this engine can be tempermental and you may be in the garage quite often.
If you enjoy a fun platform with a ton of potential and don't mind spending a lot of time in the garage, go for a DSM.
We hope you enjoyed our top 5 first cars to modify list! Make sure you go and check out wheels, tires, and suspension when you pick up your new ride!