Choosing the Best Suspension
March 17, 2020
What suspension should I run? Are lowering springs any good? Is air suspension worth it? Should I buy coilovers?
Today, we're going to help answer these questions so you can decide what type of suspension is best for you!
1. Lowering Springs
If you're new to lowering your car or just don't want to spend a lot of money to lower your car, lowering springs may be just what you need. These springs will allow you to get a couple inches of drop without having to worry about adjusting anything or spending a ton of money. A lot of people run lowering springs on their cars if they still need to use their car daily and would like to maintain a similar ride to OEM.
Compared to most coilovers, lowering springs are considerably cheaper. Most lowering springs are under $600 but don't allow the same amount of adjustability as a coilover.
2. Coilovers
Next, we move on to probably the most popular suspension setup. The coilover.
Coilovers allow you to get even more drop than a lowering spring. But that's not all. Coilovers allow you to adjust things like dampening and rebound. This allows you to dial in your fitment and set up your car for different activities such as setting them to a softer setting for daily driving or to a stiff setting for racing. There are tons of coilover brands to choose from so make sure you do your research first.
Coilovers almost always cost more than lowering springs. This is simply because of the adjustability you get from them. If you don't feel like doing a whole lot of adjusting however, coilovers may not be the choice for you.
If you don't mind taking the time to properly dial in your suspension, coilovers can be one of the best bang for your buck car mods!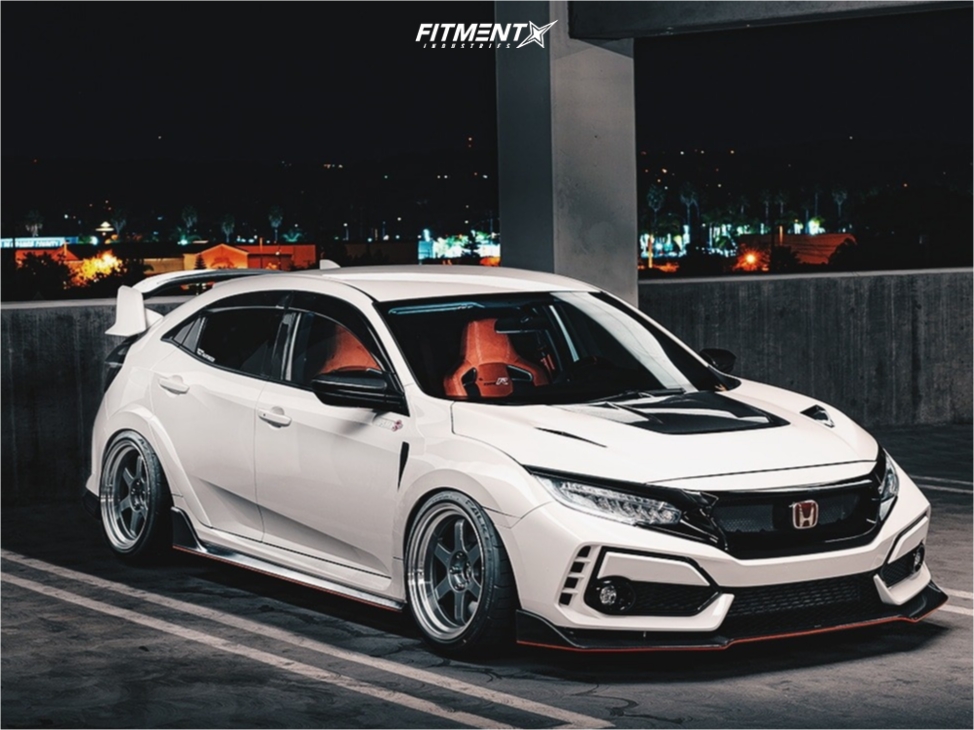 3. Air Suspension
Finally, we have air suspension.
This setup is by far the most versatile. Air suspension allows you to adjust the ride height and stiffness with the push of a button or from a bluetooth app depending on the management kit you choose. Air suspension has a huge following because it allows the user to simply dial in their suspension without having to take the wheel off to do so. It allows you to raise the car for road use and then quite literally drop it to the ground when you park.
Air suspension also allows you to run a wider variety of wheels. Since you can easily adjust your fitment, you now have way more options for wheel sizing. The one downfall to air suspension is the cost. Air suspension typically costs upwards of $2000 but if you want the lowest car, ease of use, and more functionality, there is no better option.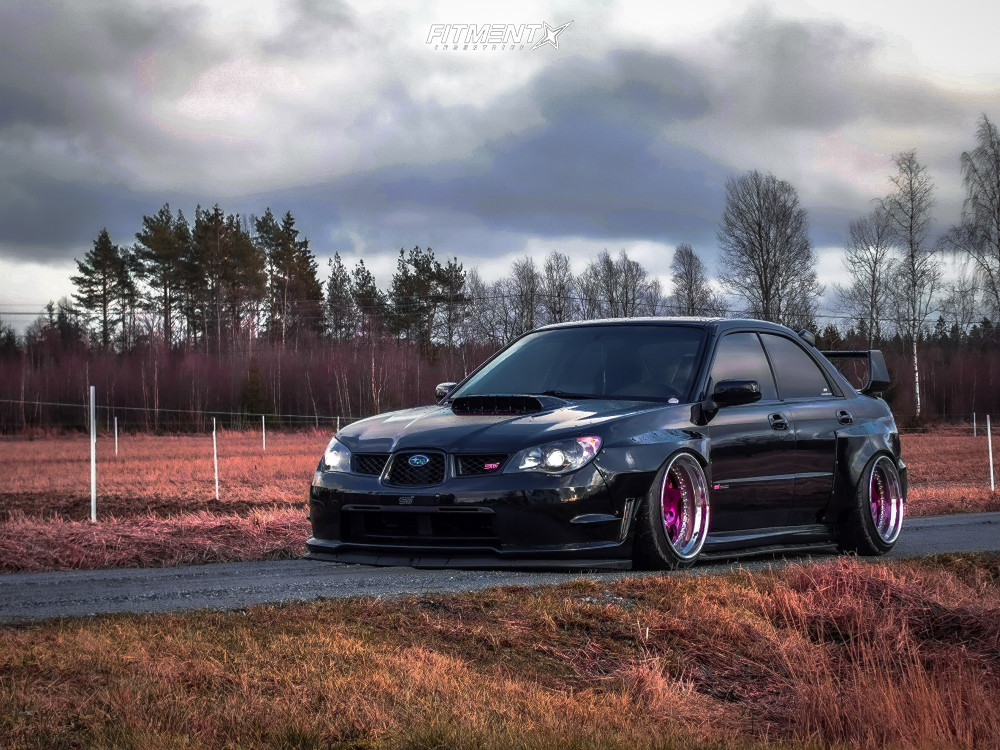 See more bagged cars in our gallery!
Did you find the perfect suspension for your ride? Click the button below to head to our suspension page where you can find all of the suspension options we have to offer for your specific ride!