Best Mods for Daily Driving
March 27, 2020
When it comes to modifying your daily, you need to be careful and remember that this is the car that has to get you to and from work and all of your other daily errands. So slamming your daily driver to the ground, welding the differential, and slapping on an eBay turbo kit probably isn't the smartest move.
Today we're going to tell you how you can modify your daily driver without sacrificing reliability.
1. Coilovers
We say it time and time again that we think coilovers are one of the best mods you can do to your car. Not only do coilovers make an insane difference in the way your car looks and handles, but they allow for adjustability which is key for your daily driver. When you're picking out a set for your daily, you're going to want to look for a coilover that has a higher spring rate. This will ensure that you don't break your back on the way to the grocery store.
Next, don't slam your car. Don't slam your car. Don't slam your car. Don't do it! We know you're thinking about it, we think about it too but this is how your daily becomes unreliable. Use the coilovers to simply close the wheel gap. Lower it to the point that it looks good but not to the point where you have to angle over everything. Doing both of these things will allow your daily to look so much better, handle better, and still maintain a pretty good ride.
2. Wheels
Wheels will allow you to give a whole new look to your car and thankfully, there are a ton of options out there that you can run on your daily. The only thing we recommend here is keeping to a moderate size.
A typical wheel size is around an 18x8.5 or 18x9. The 18-inch wheel is probably the most popular wheel size which means it gives you a ton of wheel design options as well as a variety of tires to pick from. 18's also offer a pretty good value since they're smaller than 19s, the pricing is often lower. Pair that with the fact that tires will also be cheaper for 18 inch wheels and offer a smoother ride, and you have yourself a pretty good bang for your buck mod to your daily.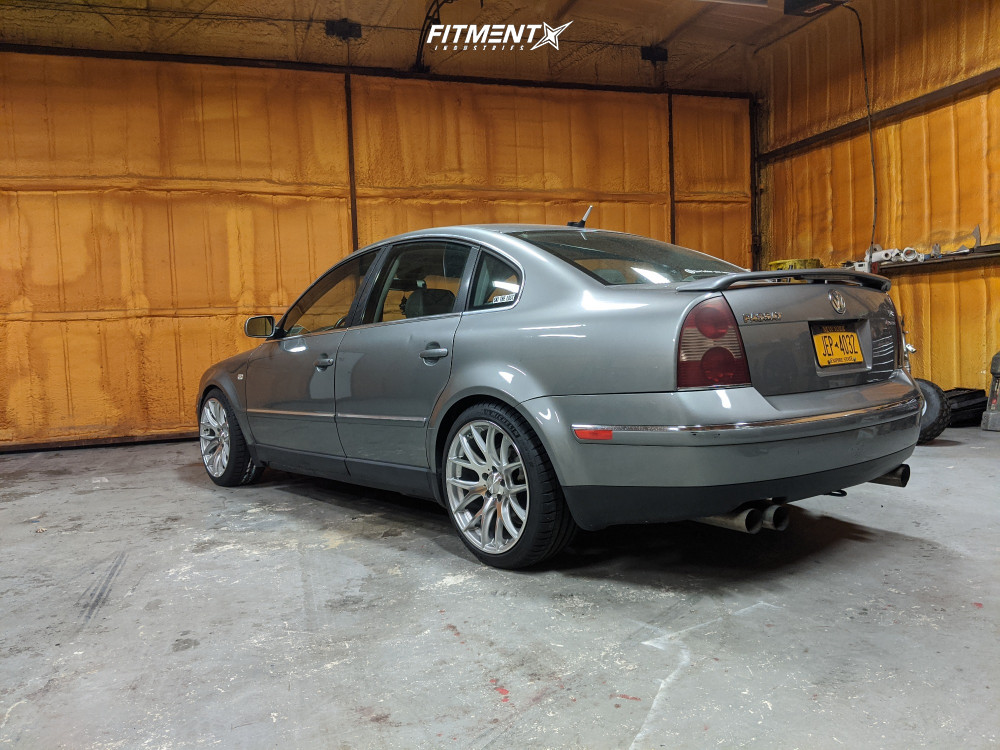 3. Tires
Speaking of tires, this is a big one. The type of tire you choose will play a huge factor in how your car performs. For daily driving, we'd recommend getting a good all-season tire. This will give you decent performance across the board that way you're safe when it's raining and confident when it's dry. If you care anything about your ride quality, try choosing a tire with a larger sidewall. Usually, the tires that have a larger sidewall have a smoother ride.