How to Sell a Modified Car
May 4, 2020
So the time has come. You've built your car the way you want but you were recently cruising around town and drove by a dealership and fell in love with something new. You get out, take a look around it, then look back at the car you rolled up in and think: maybe it's time for something new. But wait. You've put a lot of money and time into modifying your car. Now what? Today we'll go over how to sell your modified car in 3 simple (sort of) steps.
1. Let Go
First and foremost, you're going to need to let go of your car. This sounds easy but when you get down to it, you've spent a lot of money and countless hours building your car the way you want it and now you're switching to something completely new. It's okay though! Better things are ahead. Once you can get past the fact that you're going to miss your car, you can move onto those bigger and better things.
2. Figure out a price
Now you've decided that you're ready to move on from your old car and it's time to get down to business. You need to decide on a price. Do your research and see what your car blue books for to get an idea on an asking price for your car. It'd also be worth browsing other for sale ads for cars like yours to get an idea of the market value. Sometimes you can't always base the price of your car on the blue book value. Keep in mind, your car is modified so pricing may be a little more difficult. Just because you put $5000 in mods into doesn't mean that you've increased the value of your car by $5000. Mods are subjective and will only ever be worth their value if the person looking at your car wants those exact mods. This can be hard to swallow but you may have to take a loss on the mods you've done if they aren't what buyers are looking for. However, there is a way you may be able to earn some of that money back.
3. Part Out
A way to often attract more buyers is reverting it back to stock. More people are looking to do their own builds than drive yours around since we all have different styles. If you still have the stock parts laying around, it may be worth your time to put them back on and try to sell the aftermarket parts to take less of a loss on your build. We know it can be irritating putting the stock stuff back on especially if it's rusted or damaged from removing it but at least this way, you can recoup some of the money you spent modifying the car and possibly even sell your car faster.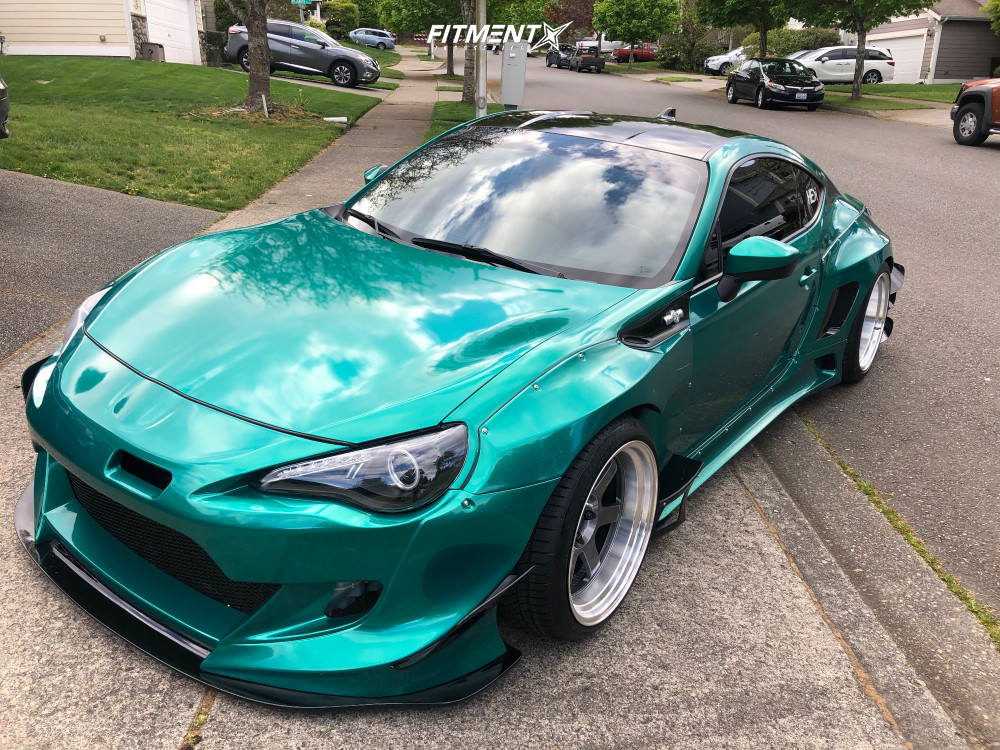 Wrap Up
In the end, selling a modified car takes a lot more thought and patience than a normal car. You need to decide whether going through the hassle of putting the stock parts back on and selling the aftermarket ones is worth it or if you should leave it the way it is and risk your car being for sale for a little longer and taking a bigger hit in the end.