Searching outside the recommended fitment range
Modification may be required to fit these wheels
×
The selected bolt pattern is different than the stock bolt pattern.
An adapter is required to make these wheels fit.
The stock bolt pattern is:
×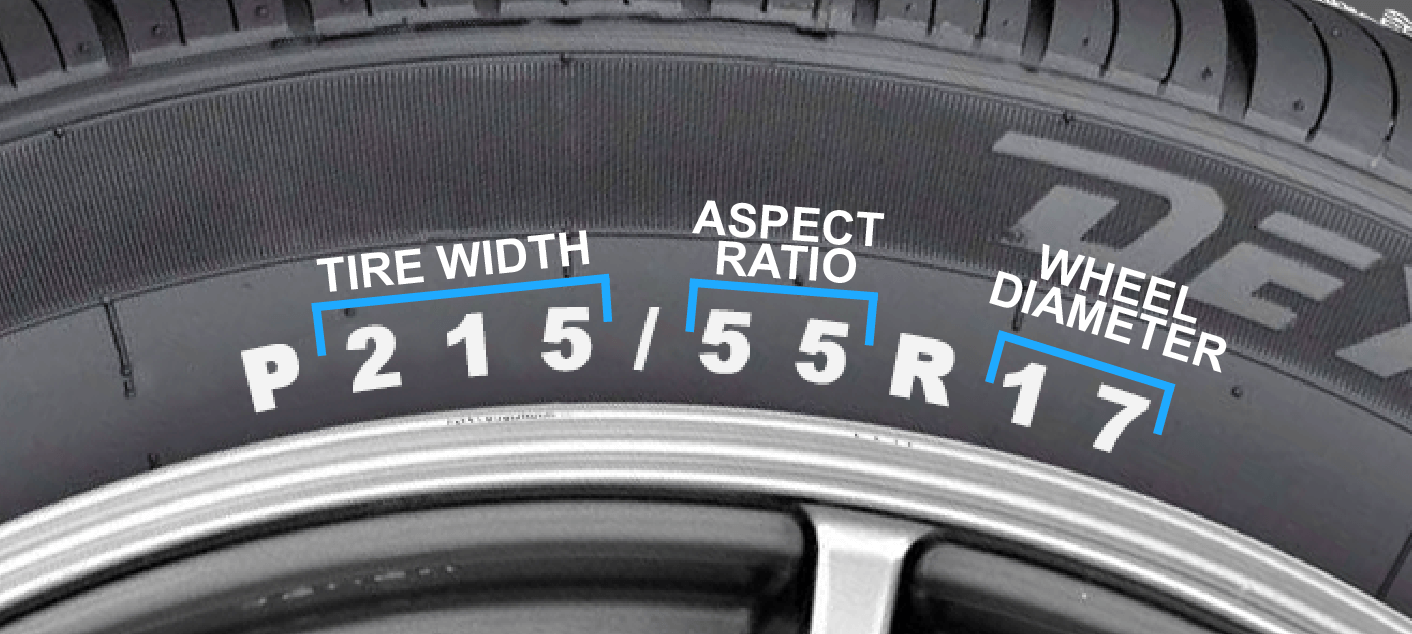 Tires
Tire Width
Aspect Ratio
Tire Type
Load Index
Sort by Quick Delivery×
Sort by Popular
Sort by Quick Delivery
Sort by Price (Low to High) and quick delivery
Sort by Price (Low to High)
Sort by Price (High to Low)
Shop By
BFGoodrich Aftermarket Car Tires Available For Sale At Fitment Industries
More than anything else, your tires are the most important part of your car build, not only because of the performance capabilities they add to any car build, but also that the right set can help your vehicle look its very best. Whether you need a set of ultra high performance tires or an all-season touring option, top brands like BFGoodrich have got you covered, and that's why we're proud to be able to offer their best models to you.
What Kind of Tires Does BFGoodrich Make For Cars?
BFGoodrich has a comprehensive tire lineup that can give you excellent performance, comfort and control on any surface or for any driving application. Touring, all-season, high-performance, summer performance, and more tire types are all available in the BFGoodrich lineup, each offering the tread patterns and designs needed to help your model perform at its very best.
Some of the top BFGoodrich tire models include the All Terrain TA KO2, Mud-Terrain T/A KM3, and G-Force Comp-2 A/S, and they're all able to give you the driving experience that you've been craving.
Will BFGoodrich Tires Fit On My Vehicle?
You'll be guaranteed to find a BFGoodrich tire to fit your car's setup without the threat of rubbing or scrubbing against your fenders. BFGoodrich tires are available in heights ranging from 18 to 20 and widths between 245 and 285 , meaning that there'll be a size perfect for your fit. Of course, if you do have any further questions about whether or not a BFGoodrich tire is best for your build, you can contact us at any time or check out our fitment gallery, where you'll find entries from enthusiasts like you who have installed BFGoodrich tires on their cars. Here, you can get the inspiration you need to ensure that the tire you're looking for will fit perfectly.
Where Can I Buy BFGoodrich Tires For My Car?
All the best tires in the BFGoodrich lineup are in stock at Fitment Industries and ready to ship to your door. Shop online for BFGoodrich car tires today and package them with new wheels for free mounting, balancing, and shipping within 7 days of purchase.