Searching outside the recommended fitment range
Modification may be required to fit these wheels
×
The selected bolt pattern is different than the stock bolt pattern.
An adapter is required to make these wheels fit.
The stock bolt pattern is:
×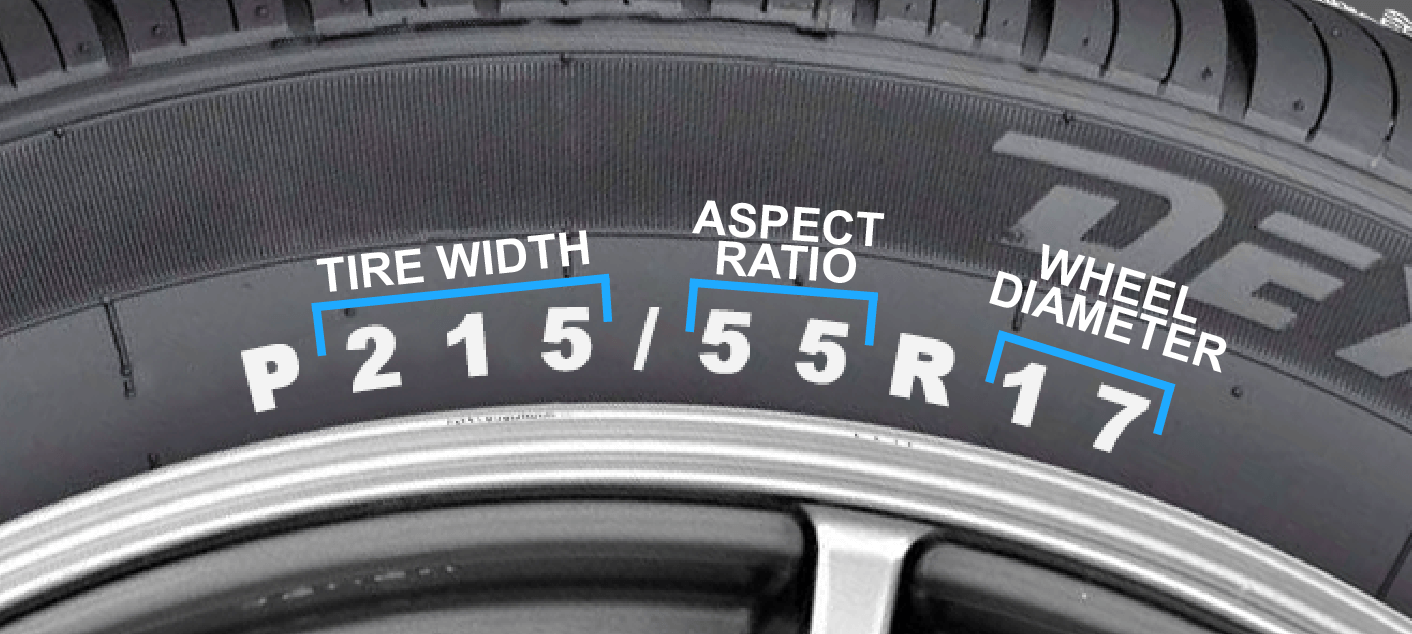 Tires
Tire Width
Aspect Ratio
Tire Type
Load Index
Sort by Quick Delivery×
Sort by Popular
Sort by Quick Delivery
Sort by Price (Low to High)
Sort by Price (High to Low)
Shop By
About Continental Tires
There are more than a few options if you're looking for a new set of tires to fit your passenger sedan or performance car.
Continental tires are one of the tire industry's true kingpins with a long track record of quality and innovation, as they have been since the brand's founding in 1871. Continental Tires is a brand fully in tune with your needs as a driver, which is why we strongly recommend them for vehicles of all types.
What Kind of Tires Does Continental Make?
You will find quite a few tires in the Continental lineup, and they all serve specialized purposes to make sure that you're getting the best performance possible from your tires.
ExtremeContact: One of the Continental flagships, the ExtremeContact lineup features ultra-high-performance tires for passenger cars and crossovers. These tires boast long tread life, improved braking and handling, and year-round performance in any condition.
CrossContact: The CrossContact is a premium all-season tire meant for touring applications on light trucks and SUVs. It offers EcoPlus technology for better gas mileage and QuickView Indicators that can keep you informed about your tire's performance.
PureContact: The PureContact is an all-season touring tire meant for luxury vehicles, and its sleek tread patterns and highly-rated traction and temperature performance reflect this. Also available with EcoPlus and QuickView.
TrueContact: The TrueContact is one of the longest-lasting tires in the Continental lineup, designed for all-season touring uses for passenger cars, crossovers, and SUVs.
TerrainContact: Available both in highway and all-terrain builds, the TerrainContact is an all-season tire built exclusively for crossovers and SUVs. It features TractionPlus technology for increased traction and durability, better grip in bad road conditions, and quieter road noises when you're traveling at high speeds.
VikingContact: The winter tire of the Continental lineup. The VikingContact offers a diamond-style tread pattern to increase traction on ice and in snow and features PolarPlus Technology for more flexible tread in cold temperatures. This also leads to powerful traction and confident steering, a must in harsh conditions.
Is Continental A Good Tire Brand?
Continental is one of America's leading tire manufacturers, thanks in large part to the quality and innovation that goes into its product lines, but also due to the manufacturer warranty protection when you buy one. The Continental Total Confidence Plan covers you for 80,000 miles, including hazard coverage and roadside assistance for more peace of mind.
Where Can I Buy Continental Tires For My Car?
We're proud to offer Continental's line of tires in our inventory - shop online for Continental car and SUV tires at Fitment Industries today. Financing and quick delivery are available, and if you package your tires to fit on a new set of wheels, we'll handle the mounting and balancing for free.