Searching outside the recommended fitment range
Modification may be required to fit these wheels
×
The selected bolt pattern is different than the stock bolt pattern.
An adapter is required to make these wheels fit.
The stock bolt pattern is:
×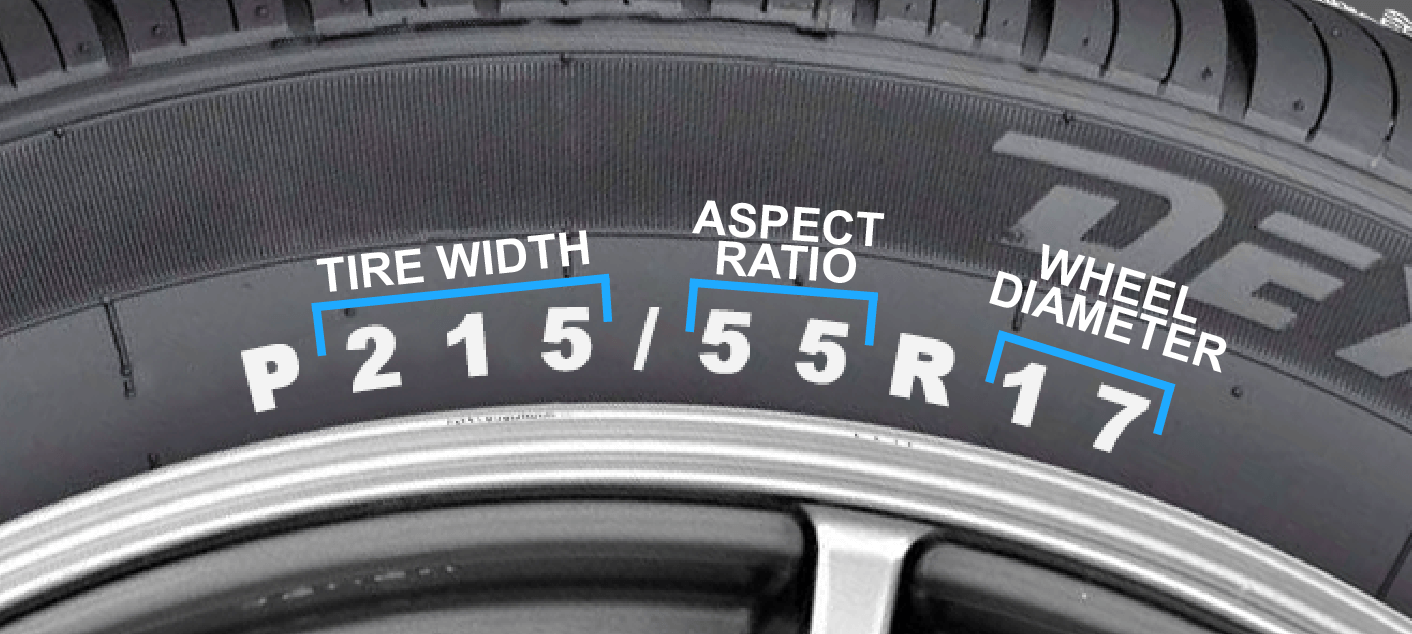 Tires
Tire Width
Aspect Ratio
Tire Type
Load Index
Sort by Quick Delivery×
Sort by Popular
Sort by Quick Delivery
Sort by Price (Low to High) and quick delivery
Sort by Price (Low to High)
Sort by Price (High to Low)
Shop By
Federal Tires Available At Fitment Industries
The automotive industry is one that demands innovation-and that's exactly what you'll find with Federal Tires. Their track record of bangin' tires at budget-friendly prices and forward thinking has helped build a huge fan base of enthusiasts since its inception.
About Federal Tires Product Offerings and Awards
Federal focuses on helping enthusiasts get the most out of their driving experiences without breaking the bank. They have a vast lineup of tires ranging from performance to all-seasons that checks almost all the boxes for an affordable performance tire. You might know Federal for their SS595 or SS595 RS-R tires, but their 595 performance collection includes five different models, which have grown to be a staple in the enthusiast community. They're also known in the community for the Evolution ST-1, their UHP summer tire.
Federal has also been recognized for its tire designs. Federal is a three-time back-to-back winner of the Red Dot Design Award in 2017, 2018, 2019 and received the German Design Award winner in 2018. So, not only have they had an excellent standing in the enthusiast community, but they've also had the approval of industry critics.
Which Federal tire is best for my car?
Finding the perfect Federal tire for your build application can sometimes be challenging, but don't worry-we've got you. Check out our Federal tire chart below with each model and its intended application.
Federal Tire
Best For Which Kind of Driving?
Best For Which Type of Vehicle?
Evoluzion
High Performance
Performance Sedans, Sports Cars & Supercars
595
High Performance
Coupes, Hatchbacks & Sports Cars
Formoza
Premium Touring / All-Season
Sedans
Super Steel
Premium Touring / All-Season
Passenger Cars
Xplora
Off-Road
4x4s & Light Trucks
Couragia
Off-Road
SUVs & Light Trucks
Himalaya
Winter
Passenger Cars & SUVs
Explore Federal Tires Available for Sale at Fitment Industries
It should come as no surprise why Federal tires are so universally loved in the community, and that's why our Fitment Industries team is proud to offer their lineups. Between the budget-friendly price and predictable performance, Federal is bound to have the perfect tire for your build!
Don't forget that we offer as low as 0% financing through Affirm so that you can build your car and your credit. If you're in the market for a complete wheel and Federal tire package, we'll mount, balance, and ship everything to your doorstep for free! Fitment Industries is also proud to offer guaranteed quick delivery on select packages in as little as 7 days to the lower 48 states. Get your ride setup right with some Federal tires at Fitment Industries!