Searching outside the recommended fitment range
Modification may be required to fit these wheels
×
The selected bolt pattern is different than the stock bolt pattern.
An adapter is required to make these wheels fit.
The stock bolt pattern is:
×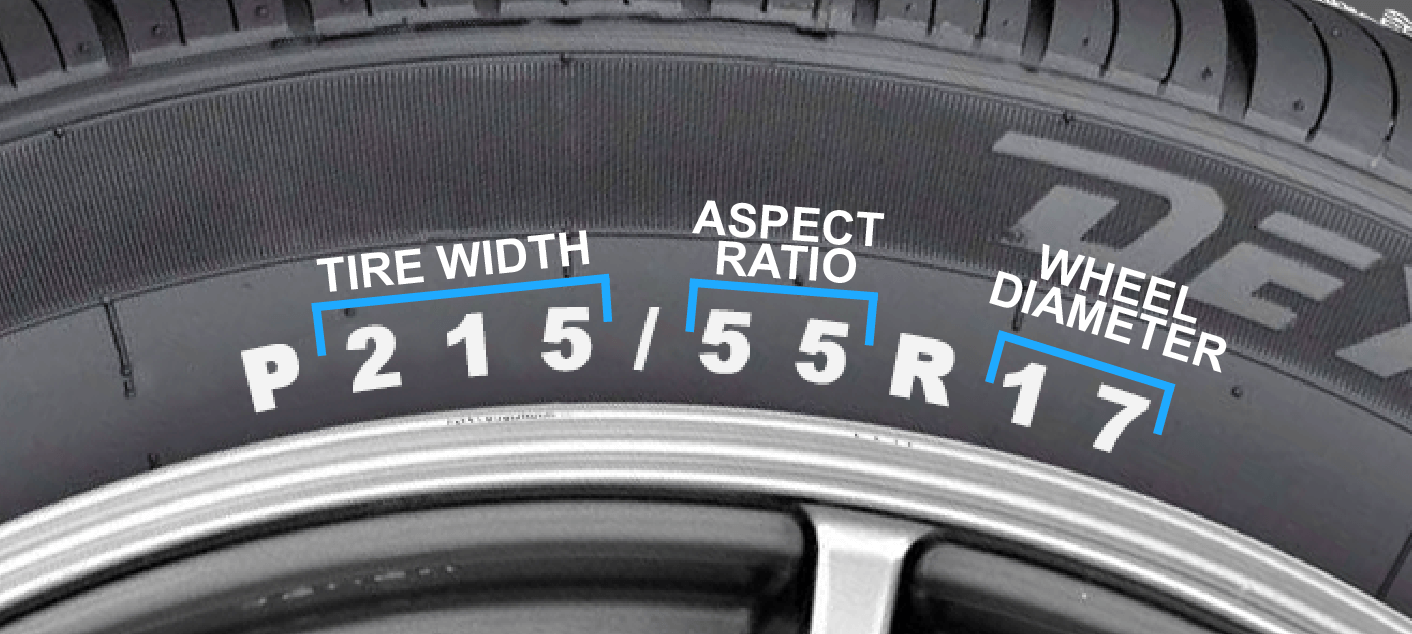 Tires
Tire Width
Aspect Ratio
Tire Type
Load Index
Sort by Quick Delivery×
Sort by Popular
Sort by Quick Delivery
Sort by Price (Low to High)
Sort by Price (High to Low)
Shop By
Hankook Tires Available At Fitment Industries
There aren't many tire manufacturers in today's market that have proven themselves as iconic as Hankook. Whether you're looking for a set of tires to handle an adventurous road trip up north, or tires that'll give you that added boost on the track, Hankook has just what you need to enjoy every ride.
About Hankook Tires
Founded in Korea, Hankook has grown into a worldwide brand with a backbone of innovation, cutting-edge technology, and top-tier driving experiences. For over 70 years, Hankook has been an undisputed leader in the automotive aftermarket world, and it shows no signs of slowing down.
What Types of Tires Does Hankook Make?
Hankook is most notably known in the enthusiast world for their Ventus lineup, specifically the Ventus V2 Concept 2. They also offer a full selection of winter/ice and all-season tires. You'll have your choice from the Winter i*pike, Winter i*cept, Ventus, Kinergy, Vantra, and Dynapro lines, all of which offer different tread depths and designs that can help you handle whatever comes ahead on the road.
Which Hankook Tires Are Best For My Car?
It can sometimes be difficult to know exactly what you're looking for when you're searching for tires, simply because there are so many to choose from with any manufacturer you're working with-this is no different with Hankook tires. Don't worry, though! We've compiled a quick guide to steer you in the right direction on your search for the perfect set of tires for your ride.
| Hankook Tire | Tire Type | Available for Passenger Cars? | Available for SUVs? | Available for Trucks? |
| --- | --- | --- | --- | --- |
| Winter i*pike | Winter stud tire - on and off-road | X | X | X |
| Winter i*cept | Studless winter performance tire | X | X | |
| Ventus | Sports performance / all-season | X | X | |
| Kinergy | Touring all-season | X | X | |
| Dynapro | All-terrain and off-road | | X | X |
| Vantra | All-season | | X | X |
Check out Hankook Tires Available for Sale at Fitment Industries
Hankook is a brand that needs no introduction, and we're proud here at Fitment Industries to offer its entire lineup of tires. Don't forget that we offer as low as 0% financing through Affirm so that you can build your car and your credit. If you're in the market for a complete wheel and Hankook tire package, we'll mount, balance, and ship everything to your doorstep for free! Fitment Industries is also proud to offer guaranteed quick delivery on select packages in as little as 7 days to the lower 48 states.