Searching outside the recommended fitment range
Modification may be required to fit these wheels
×
The selected bolt pattern is different than the stock bolt pattern.
An adapter is required to make these wheels fit.
The stock bolt pattern is:
×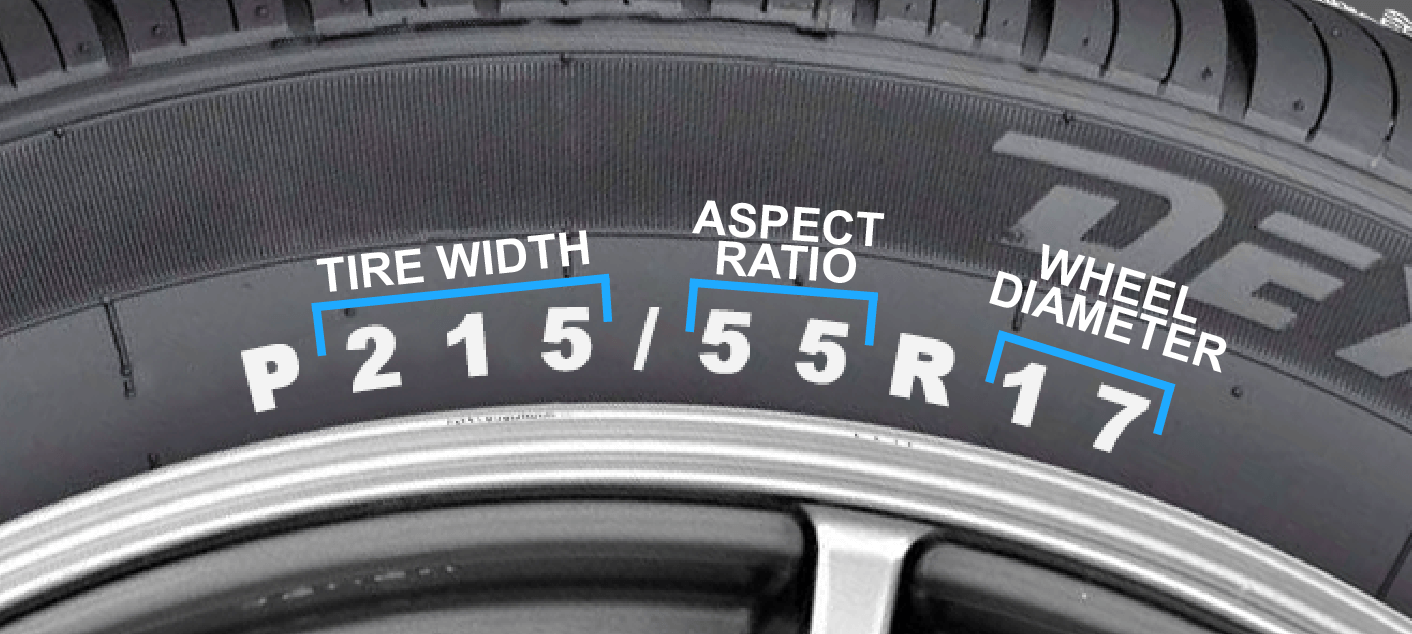 Tires
Brand (1)
Model (1)
Sort by Quick Delivery×
Sort by Popular
Sort by Quick Delivery
Sort by Price (Low to High)
Sort by Price (High to Low)
Shop By
Kumho Tires Available at Fitment Industries
Founded over 60 years ago in Korea, while recently moving their operations to the United States, Kumho Tire is one of the top ten largest tire manufacturers in the world today. They've become a reputable brand in the tire industry after expanding their product range with a passion for bringing back excellent driving experiences.
What Type of Tires Does Kumho Tires Make?
Kumho offers several tires within their summer performance, all-season, and winter lineups. The ESTA summer performance lineup is their most popular, with excellent dry performance capabilities. The Solus lineup is one of the best in its class for tread life and comfort in the all-season category. Kumho also offers several dedicated winter tires for the snowy months of the year.
Which Kumho Tires Are Best For My Car?
With so many Kumho tire options out there, it can be difficult to find the right tire to fit your ride. So, we've put together the following chart detailing what each Kumho tire was built for. Check it out!
| Kumho Tire | Tire Type | Best For Which Type of Vehicle? |
| --- | --- | --- |
| Ecsta | Performance & All Season | Cars & SUVs |
| Solus | All-Season / Winter | Cars & SUVs |
| WinterCraft | Winter Performance | Cars & SUVs |
| I'Zen | Winter Performance | Cars & SUVs |
| Crugen | All-Season | SUVs & Trucks |
| Road Venture | All-Terrain | Trucks, SUVs & Crossovers |
Check out Kumho Tires Available for Sale at Fitment Industries
If you're ready to join the Kumho family, you've come to the right place. Don't forget that we offer as low as 0% financing through Affirm so that you can build your car and your credit. If you're in the market for the ultimate wheel and Kumho tire package, we'll mount, balance, and ship everything to your doorstep for free! Fitment Industries is also proud to offer guaranteed quick delivery on select packages in as little as 7 days to the lower 48 states.