Searching outside the recommended fitment range
Modification may be required to fit these wheels
×
The selected bolt pattern is different than the stock bolt pattern.
An adapter is required to make these wheels fit.
The stock bolt pattern is:
×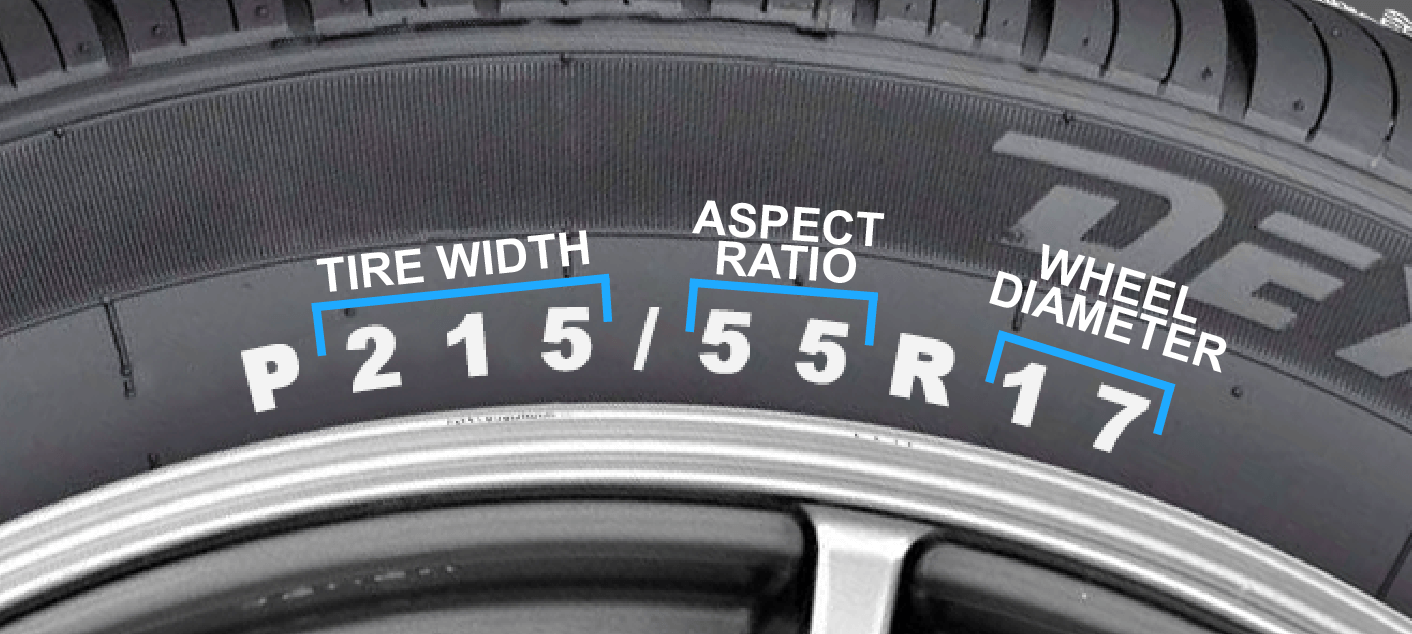 Tires
Tire Width
Aspect Ratio
Tire Type
Load Index
Sort by Quick Delivery×
Sort by Popular
Sort by Quick Delivery
Sort by Price (Low to High)
Sort by Price (High to Low)
Shop By
Nexen Tires Available At Fitment Industries
Summer is arguably the best time of the year for enthusiasts, as the temptation to drop the top and head out on an open highway is too much to pass up. With that being said, it's essential to have excellent control and handling at peak performance in your tires, which is precisely what Nexen's tires are built for. Best part? Nexen offers awesome performance at a budget-friendly price.
About Nexen Tires
Founded in Korea, Nexen has become a favorite of many enthusiasts because of its tires' affordability, styling, and advanced summer performance. Nexen tires' performance and tread life are some of the best in its class.
Tech and Design Innovations of Nexen Tires
Nexen started with the express purpose of becoming a pioneer in the aftermarket tire market. Since their inception, they've developed Korea's first V-shaped directional tires as well as patented nanotechnology that goes into every tire they produce. Concept tires like the Nexen Green Hive have also received plenty of awards over the years, meaning that Nexen will be a major player in its space not only for now but for the years still to come.
Nexen is also recognized for its unique tire designs, as they've won five of the top tire design awards in the world (IDEA, G-Mark, Dot Design, IF Design, and A'Design), becoming the first tire company ever to do so. Combine this with the cutting-edge technology that Nexen brings to the table throughout its lineups, and it's easy to see why they've been popping up more and more in the enthusiast community.
Which Nexen Tires Are Best For My Car?
Nexen has a diverse lineup of tires for every season, including a great selection of winter-ready tires. We've compiled each Nexen wheel in the chart below to help you get a better idea of which one may be best for your ride. Check it out!
| Nexen Tire | Best For Which Kind of Driving? | Best For Which Type of Vehicle? |
| --- | --- | --- |
| N Fera | Ultra High Performance Summer & All-Season | Performance Cars |
| N Priz | Standard/Grand Touring All-Season | Passenger Vehicles |
| N5000 | Grand Touring All-Season | Passenger Vehicles |
| Aria | Premium Standard Touring All-Season | Passenger Vehicles |
| SB-802 | Standard Touring All-Season | Passenger Vehicles |
| Roadian | Highway Terrain/All-Terrain | SUVs, Crossovers & Light Trucks |
| Roadian MT/MTX | Mud Terrain | SUVs, Crossovers & Light Trucks |
| WinGuard | Winter (Studdable on winSpike trims) | Passenger Vehicles |
| EuroWin | Winter (Studless) | Passenger Vehicles |
Check out Nexen Tires Available for Sale at Fitment Industries
Nexen is the popular choice for all your budget-friendly tires that don't sacrifice quality or performance. When checking out Nexen tires on our website, don't forget that we offer as low as 0% financing through Affirm so that you can build your car and your credit. If you're in the market for the ultimate wheel and Nexen tire package, we'll mount, balance, and ship everything to your doorstep for free! Fitment Industries is also proud to offer guaranteed quick delivery on select packages in as little as 7 days to the lower 48 states.