Searching outside the recommended fitment range
Modification may be required to fit these wheels
×
The selected bolt pattern is different than the stock bolt pattern.
An adapter is required to make these wheels fit.
The stock bolt pattern is:
×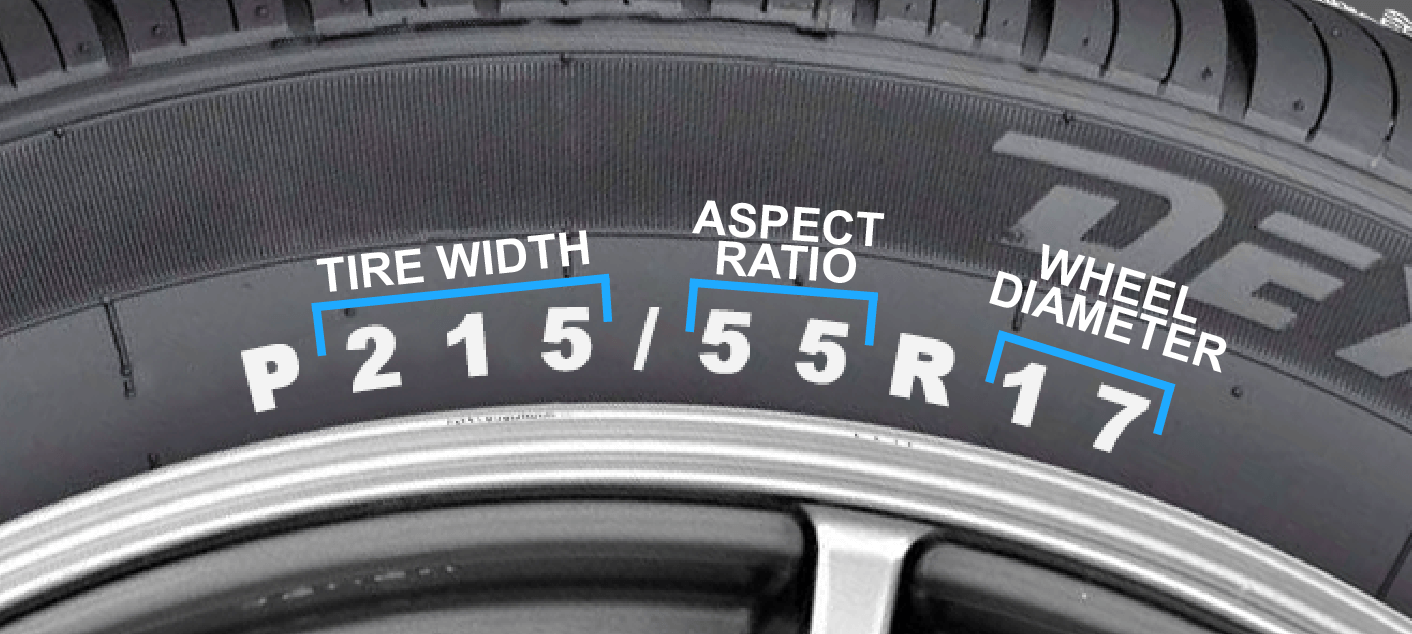 Tires
Tire Width
Aspect Ratio
Tire Type
Load Index
Sort by Quick Delivery×
Sort by Popular
Sort by Quick Delivery
Sort by Price (Low to High)
Sort by Price (High to Low)
Shop By
Nitto Tires Available At Fitment Industries
Nitto has been a long-standing player in the tire game and always seems to nail it right on the head when it comes to their tires' performance. They have built a massive reputation in the enthusiast community because they never compromise and always deliver, on and off the track.
About Nitto Tires
Nitto was founded back in 1949 with a goal to give enthusiasts the tire sizes they actually needed for on and off-track use. Just as our team here at Fitment Industries, Nitto is run by genuine enthusiasts passionate about the automotive world demonstrated through their tire lineups.
What Types of Tires Does Nitto Make?
Nitto offers a wide range of all-season and summer tires with ultra-high performance (UHP) variations, track-oriented tires, drag radials, and dedicated winter tires. Their most notable Nitto tires in the enthusiast community include the Neo Gen, NT555, and NT05.
Nitto's passenger tires are built for all-season needs, offered in configurations suited for both daily drivers and performance cars alike. This includes their all-season UHP Neo Gen, summer UHP NT555, and max performance NT05 tires-those curvy roads are already calling your name.
Nitto's competition lineup is built to be as light and smooth as possible, with minimal tread patterns that can benefit both drag and road course racers. Nitto's competition lineup includes the NT01, NT55R, NT05R, and NT555RII. Experience your best track day yet with a set of these bad boys!
Which Nitto Tires Are Best For My Car?
Looking to get your ride setup with some Nitto tires? Here's a quick guide to get you started.
The Invo and NT555 G2 models are perfect for high-performance summer driving for cars, and you can't go wrong with either the Nitto Motivo or Neo Gen for your UHP all-season work, making them both favorites among enthusiasts. If you're looking for the best performance possible from your tires, look no further than the NT05, one of the best in the business in the max performance category.
If your car is built for the track, the NT01 is Nitto's DOT-compliant competition road course tire which will suit all your grip needs. If the straight line is more your gig than a curvy road course, Nitto offers three styles of DOT-compliant drag radials, including the NT555RII, NT05R, and the NT555R.
Nitto Tires Available Sizing And Fitment
Nitto takes great pride in the versatility of its tire lineups, which is evident in the range of available sizes. Nitto tires are available in wheel diameters from 15 to 32 inches, widths between 175 and 345 mm, and aspect ratios ranging from 25 to 85 mm.
Check out Nitto Tires Available for Sale at Fitment Industries
Nitto truly makes some banging tires, and just like our team here at Fitment Industries, Nitto was built by enthusiasts, for enthusiasts. Each Nitto tire is a result of continuous testing by genuine enthusiasts who participate in the motorsports they design for.
Don't forget that we offer as low as 0% financing through Affirm so that you can build your car and your credit. If you're in the market for a complete wheel and Nitto tire package, we'll mount, balance, and ship everything to your doorstep for free! Fitment Industries is also proud to offer guaranteed quick delivery on select packages in as little as 7 days to the lower 48 states.