Searching outside the recommended fitment range
Modification may be required to fit these wheels
×
The selected bolt pattern is different than the stock bolt pattern.
An adapter is required to make these wheels fit.
The stock bolt pattern is:
×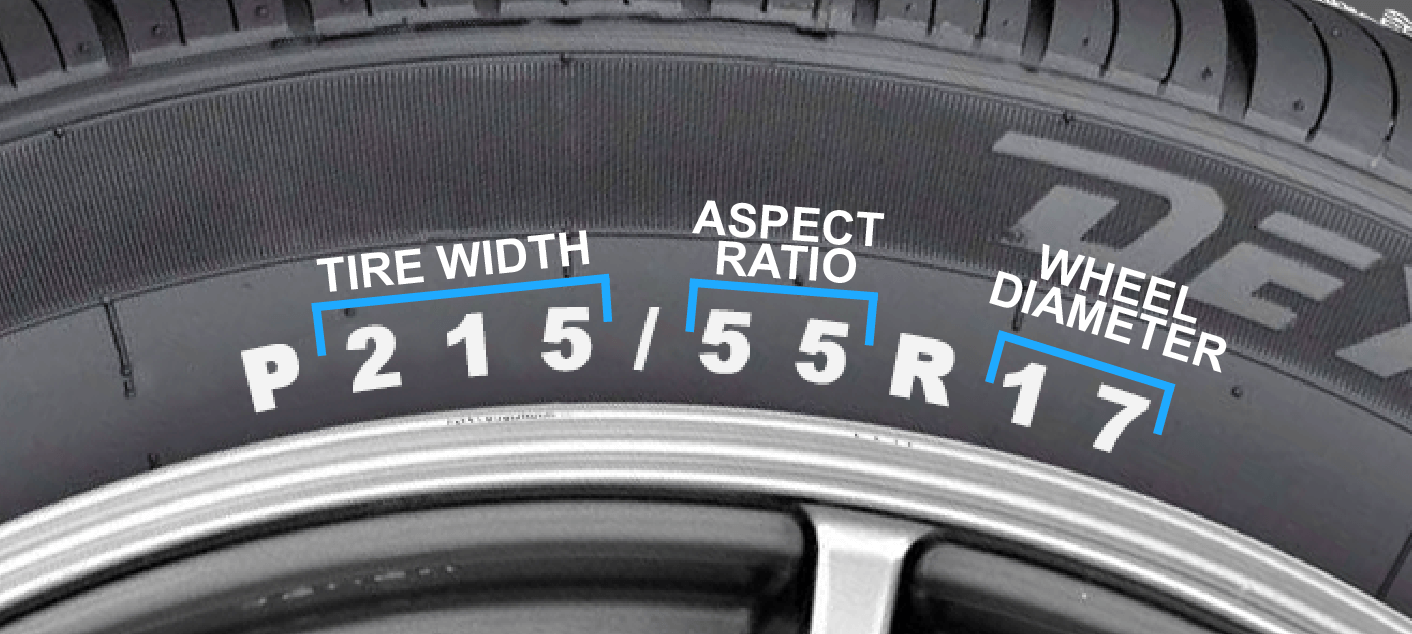 Tires
Tire Width
Aspect Ratio
Tire Type
Load Index
Sort by Quick Delivery×
Sort by Popular
Sort by Quick Delivery
Sort by Price (Low to High)
Sort by Price (High to Low)
Shop By
Toyo Tires Available At Fitment Industries
Tires are arguably one of the most important upgrades you can make to your car. In good weather, tires help put your power to the pavement with as much grip and handling as possible. In less than ideal weather, tires should also help you maintain control and traction in snow, ice, and rain. It can be challenging to strike the perfect balance of performance and function in any tire with varying weather conditions, but this is a breeze for Toyo Tires, a true icon in its industry. Better yet, Toyo has made waves in the motorsport industry, which speaks volumes to the enthusiast community.
About Toyo Tires
Since its founding in 1966, enthusiasts have represented Toyo in every segment of the automotive world due to their careful craftsmanship, attention to detail, and the top-tier driving experiences their tires can provide. They make banging tires in every category, from all-seasons to dedicated performance and reliable winter tires.
Does Toyo Tires Make All-Season and All-Terrain Tires?
Yes, Toyo Tires is a top-tier tire manufacturer that offers an extensive tire selection that's quite literally able to fit every driving need you may have. Whether you're looking to hit up the track, go on a road trip up north to the snowy mountains, or you're just looking for a solid all-season tire, Toyo Tires is your go-to.
Toyo Tires Available Sizes And Fitment Guide
Given Toyo Tires' reputation and longevity, they've crafted tires size for almost any application. Toyo tires can fit wheels with diameters between 15 and 32 inches, with widths ranging from 175 to 345 mm and aspect ratios between 25 and 85 mm. Use the filter on the left side of this page to find your perfect size!
Check out Toyo Tires Available for Sale at Fitment Industries
You can't go wrong with a brand like Toyo Tires, which is why we're proud to offer their lineups here at Fitment Industries. We offer tons of Toyo Tires lineups, including:
Celsius
Extensa
M-Line
Open Country
Proxes
Don't forget that we offer as low as 0% financing through Affirm so that you can build your car and your credit. If you're in the market for a complete wheel and Toyo tire package, we'll mount, balance, and ship everything to your doorstep for free! Fitment Industries is also proud to offer guaranteed quick delivery on select packages in as little as 7 days to the lower 48 states.