Searching outside the recommended fitment range
Modification may be required to fit these wheels
×
The selected bolt pattern is different than the stock bolt pattern.
An adapter is required to make these wheels fit.
The stock bolt pattern is:
×
Sort by Quick Delivery×
Sort by Popular
Sort by Quick Delivery
Sort by Package Savings
Sort by Price (Low to High)
Sort by Price (High to Low)
Shop By
Select Tires.
Selected Wheel Size: 22x9 35mm
×
Your search has no results...

Start a New Search

OR

Call our experts at 920-363-6060 for assistance!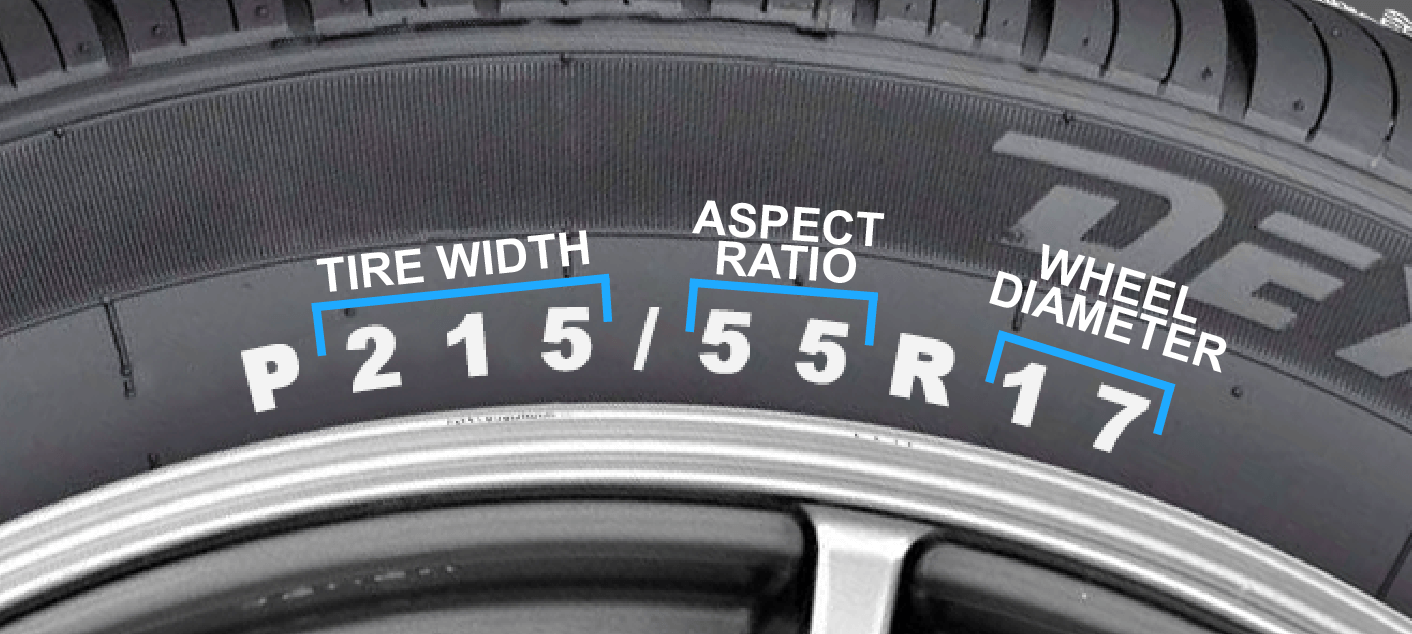 Tires
Wheel Diameter (1)
Tire Width (1)
Aspect Ratio (1)