Searching outside the recommended fitment range
Modification may be required to fit these wheels
×
The selected bolt pattern is different than the stock bolt pattern.
An adapter is required to make these wheels fit.
The stock bolt pattern is:
×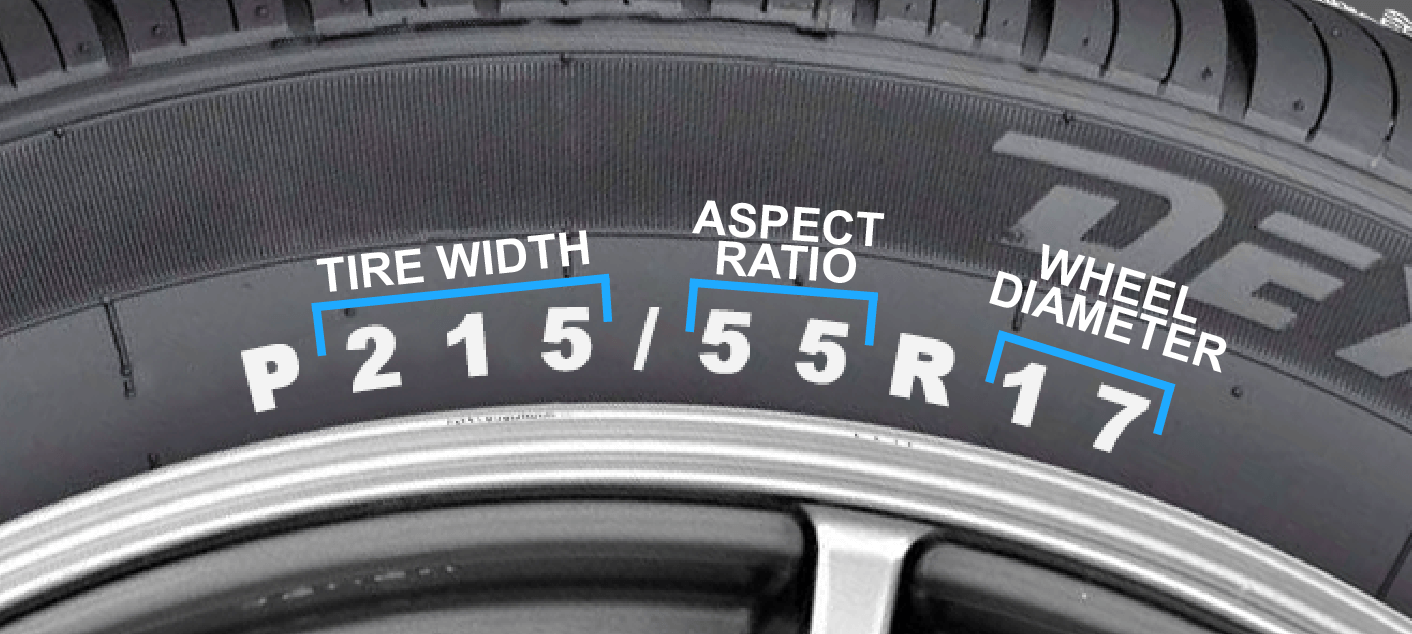 Tires
Sort by Quick Delivery×
Sort by Popular
Sort by Quick Delivery
Sort by Price (Low to High)
Sort by Price (High to Low)
Shop By
Buy Tires Online For Your Car At Fitment Industries
Depending on what you use your vehicle for, you'll need a tire that's able to suit your needs with no questions asked or sacrifices in performance or design. That's why our Fitment Industries team is so proud to be able to partner with some of the best aftermarket tire brands in the business, and offer their products to you.
No matter what the application you're using your tires for, or the size of the tires that you need, we can get you set up with a set that's sure to keep you riding longer, stronger. Check out our full inventory of aftermarket car tires available for sale at Fitment Industries - we've made it quick and easy to buy tires online!
What Aftermarket Tire Types Are Available At Fitment Industries?
Our Fitment Industries team has a healthy selection of tires to fit any application, from practical everyday use to more race-ready designs. If you're looking to outfit your daily driver for the seasons, we have aftermarket car wheels available for both winter and summer driving, varying by tread patterns and overall tire construction cues. Of course, you can also check out our selection of aftermarket all-season tires for great handling and durability no matter the weather.
Should your daily adventures take you to the race track more often than not, our lineups of aftermarket competition and performance tires will offer all you need to keep better control and higher speeds than you ever have.
What Are The Best Aftermarket Car Tire Brands?
It's our main goal at Fitment Industries to be able to supply you with only the best aftermarket parts, and this is no different when it comes to your choice of tires. Our inventory of aftermarket car tires available includes selections from top brands like Michelin, Continental, Bridgestone, General, Firestone and many more.
Shop Aftermarket Car Tires For Sale at Fitment Industries
When you're on the hunt for your next set of aftermarket tires, we invite you to reach out to our team if we can help you in any way - we're happy to lend a hand and get you set up with a set of tires that perfectly fits your model's sizing and driving needs. Keep in mind that we offer guaranteed quick delivery on many of our aftermarket tires, a 45,000 mile warranty, 0% financing through Affirm to qualified customers, and free mounting and balancing if you package your aftermarket tires with a new set of wheels - buy tires online with Fitment Industries today!