Wheel and Tire Packages
Wheels & Tires That Fit Just Right
Let us help you find aftermarket wheels and tires that fit your vehicle perfectly. Simply enter your Year, Make, Model and Trim and we'll show you wheels and tires that will take your car to a whole new level. Upgrading to aftermarket wheels is one of the biggest steps in the build process. Our fitment tool will find the recommended wheel specifications for your car and find the tire size to match! All wheel and tire packages come with free mounting, balancing and shipping to lower 48 states so they're ready to throw on as soon as they're delivered!
Not finding what you're looking for? Head over to our blog page to find some of our most popular wheel packages. If you need additional help, our customer service team will be happy to assist in any of your fitment needs!
Find your perfect set of wheels. Choose from hundreds of wheel models from some of the world's top aftermarket wheel brands.
Tires are the most important part of your build. From performance tires to winter tires, we have something to suit whatever your build needs.
Step 3

Free Assembly

When you create a wheel and tire package, you qualify for free mounting, balancing, and TPMS installation.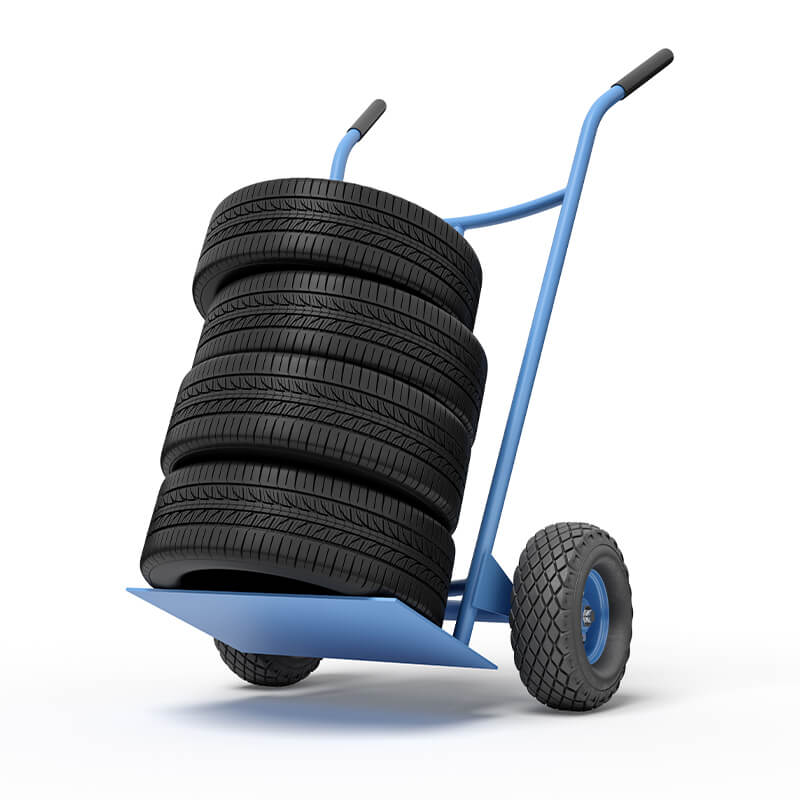 Step 4

Ready to Install

Your wheel and tire package will show up to your door ready to be installed onto your car right away. It doesn't get any easier!
Embrace the Ultimate Driving Experience
Fitment Industries offers the best aftermarket wheel and tire packages. Our extensive collection of wheels and tires features various sizes and styles to suit the needs of a diverse set of vehicles. With such a large selection of wheels and rims to choose from, you'll find exactly what you need in our one-stop shop, for your car.
Find Wheels and Rims for a Broad Range of Vehicles
For the ultimate driving experience, choose from our collection of wheel and tire packages featured above. Looking for car wheels, tires, and suspension? With the custom-designed search tool provided above, it's easy to find the right set of car wheels that will cater to your exact requirements.
If you need help deciding which wheel and tire packages are ideal for your vehicle, our team of highly qualified and experienced sales professionals, who possess immense knowledge of the wheels and tires technology, would be happy to assist you!
Enjoy High Quality with Affordability
Enjoy easy installation with wheel and tire packages that are mounted and balanced and ready to be installed on your vehicle. Be it robustness, durability, or high performance, you'll find that they deliver on every aspect.
Our dedication to quality can be seen from our partnerships with some of the largest and most trustworthy brands in the aftermarket wheels, bolt-on lift systems, and accessories market. When you shop at Fitment Industries, you can count on premium quality being offered at an exceptionally reasonable price.